It's been revealed that the Devon band Muse will Friday night headliners at Glastonbury Festival.
They will become the first group to have headlined on the Pyramid stage on all three nights. They appeared on the Saturday night in 2010 and Saturday in 2004.
They announced their appearance on Twitter: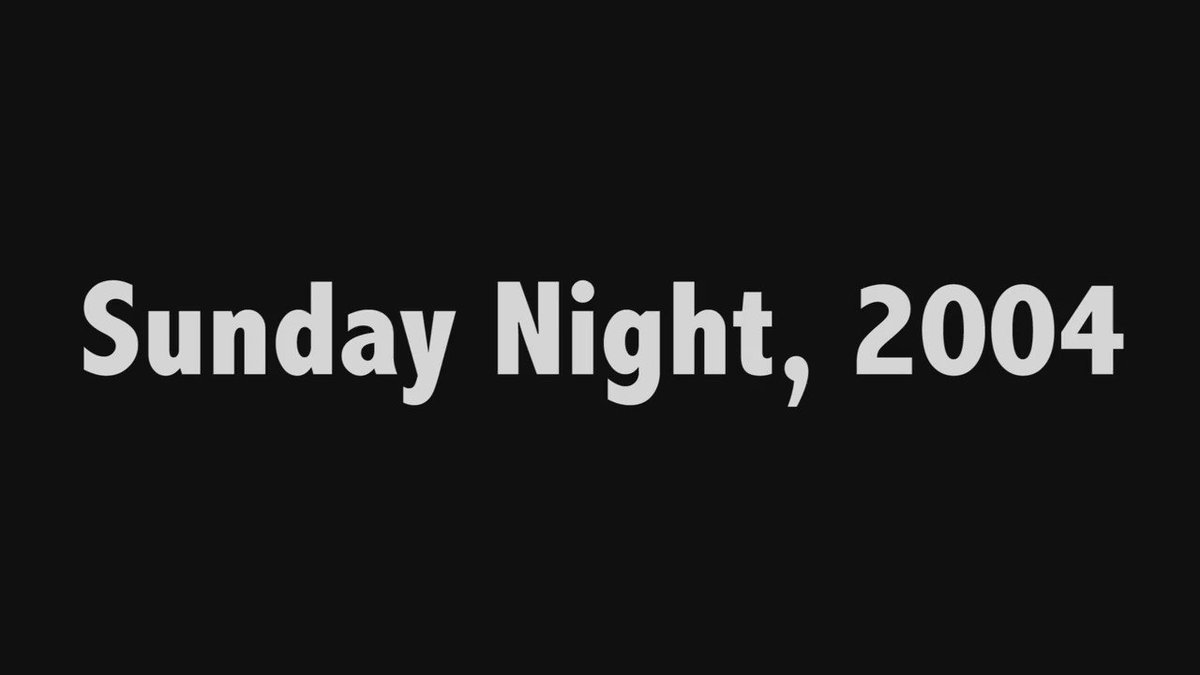 Known for their impressive sets - the trio - who hail from Teignmouth - are sure to put on a good show in June.
Rumours are rife Devon rock trio Muse will headline Glastonbury next year, alongside Foo Fighters and Coldplay.
The band are no strangers to Worthy Farm, and have played the famous Pyramid Stage twice, in 2004 and 2010.
A source told The Sun newspaper:
Muse are a Glastonbury no-brainer for a headline booking. They know what it takes to put on a huge show and there's no bigger stage than the Pyramid.

Matt and the boys have a huge back catalogue that will be brilliant for a Saturday night set.

This year's line-up is as rock and roll as the Eavises could have hoped for. They were keen to book the headliners early and they've done exactly that.
– Sun Source
But the line up may not be completely set in stone, after Guns N'Roses were tipped as the bookies favourites to headline Reading and Leeds, calling into question whether they'll stop off at Glastonbury also.
Advertisement
With about 170,000 people at Worthy Farm in Somerset at the height of the five-day festival in June last year, Glastonbury is recognised as one of the biggest music gatherings in the world.
It may be the country's biggest festival, but most of Glastonbury's record-breaking revenues last year were absorbed by sizeable charitable donations and upkeep costs.
Pre-tax profits fell from £764,000 in 2013 to just £86,000 last year, new accounts show.
Despite a £25.9 million gross-tax profit, the proceeds were almost all used to cover administrative costs and to honour a commitment to donate a sizeable slice of the proceeds to charity.
Tickets for next year's Glastonbury Festival have sold out in just 32 minutes.
Emily Eavis took to twitter to congratulate those lucky enough to get a ticket:
Tickets have now sold out.Thank you to everyone for your incredible support and sorry to those who missed out. Bring on Glastonbury 2016!
It meant cause for celebration for some...
Glastonbury and double sausage and egg my kinda Sunday!!!!!??
Can't think of a better way to start a day then to get a Glastonbury ticket ?
...and disappointment for others:
@emilyeavis Missed out for 3rd year running :( Most annoying thing is will now watch a load of ungrateful peeps whinge about the line up...
Oh, yet again I'll have to wait for the #Glastonbury resale. It's such a popular festival now surely it'd be better to ballot the tickets??
??gutted, couldn't get Glastonbury tkts this time.
Hundreds of wellington boots, which were discarded at Glastonbury festival, have been donated to migrants in Calais.
More than 500 pairs of wellies were taken to migrants sleeping in the camp outside the French port after being sized and paired by a team of volunteers. They also distributed 2,000 unused rain ponchos and some first aid kits.
The project was the brain child of Liz Clegg who visited the migrant camp known as the Jungle. She worked closely with Association Salam, who helped hand out the recycled footwear.
The Dalai Lama paid a visit to Glastonbury today, on the final day of this year's festival.
He was dodging the rain showers, along with all the other people on site, as Bob Cruwys reports.
And here's Bob's report from Saturday where the downpours of the day before had been replaced with sunshine:
Advertisement
World-famous physicist Stephen Hawking was due to give a talk at Glastonbury today, but according to reports he has had to pull out.
The Telegraph reports that the author of A Brief History of Time has cancelled due to "personal reasons", and may be "poorly".
The Dalai Lama is set to make a special appearance at Glastonbury on Sunday.
The exiled Tibetan spiritual leader is giving talks around the UK - and it's believed to be the first time the 79-year-old has been to Somerset.
His ghost writer, Alex Norman, told us His Holiness won't know much about what bands are playing, but that his audience can expect "incredible charisma" from him.
More than 175,000 festival goers will be at Glastonbury Festival this weekend. We've made a list of people you're sure to encounter.
Read the full story ›
The wait is over for thousands of music fans as the first performers take to the stage at Glastonbury Festival today.
Since Wednesday campers have been pouring into Worthy Farm to make sure they get front row seats.
Florence and the Machine will be headlining the Pyramid stage later tonight - but showers are expected throughout the day.
Load more updates