Live updates
Advertisement
Summer getaway begins
West Country (E)
There are 40 miles of stop-start queues on the M5 southbound, between junctions 14 (Thornbury) and 23 (Bridgwater North). Travel time between the two is 120 minutes. There are no accidents; congestion is due to the sheer volume of holiday traffic.
Summer getaway begins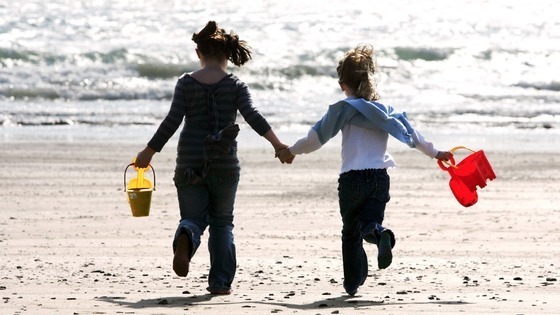 It's promising to be one of the busiest weekends of the year on the region's roads, as the school summer holidays get underway. Industry leaders say they've seen a drop in bookings over the last couple of months compared to previous years but they're hoping sunny summer weather will help boost bookings.
Advertisement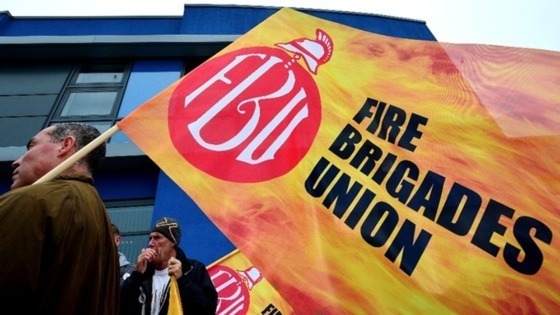 The latest in a series of strikes by the Fire Brigades Union takes place this morning. Members are taking action for two hours from six this morning until eight.
The strike is over changes to working conditions - and another is planned for late tonight.
Badger cull fails to reach target
West Country (E)
The three week extension of the badger cull in Somerset has failed to reach its target.
The Government has announced 90 badgers were killed in the period up to Friday, taking the total number killed in the cull area to 940.
That represents a 65% reduction in the badger population - less than the 70% target.
Today I am announcing to the House that the three week extension period in

the Somerset control area concluded as planned on Friday 1st November.

During this period, a further 90 badgers have been removed, giving an overall total of 940 for the first year of the four year cull.

This represents a reduction of 65% in the estimated badger population before culling began.

This will deliver clear disease benefits as part of a four year cull in the area.
– Owen Paterson, Secretary of State for Environment, Food and Rural Affairs

A similar cull in Gloucestershire has been extended until December 18th.
A man from Torquay is seriously ill in hospital after an accident in Gloucestershire at around 9.30 last night.
The 27 year old was driving a silver Ford Mondeo that collided with another car on the A46, near Shurdington.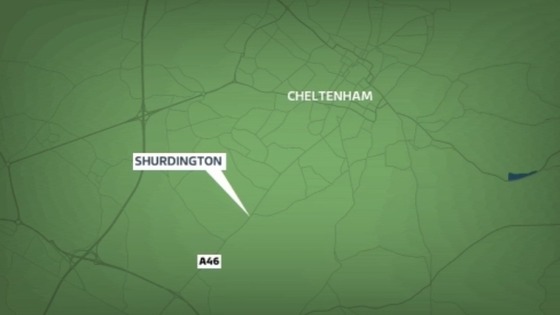 He was taken to hospital with potentially life threatening injuries.
A 42 year old local man driving a green Skoda Octavia was also injured, but less seriously. Police want to hear from anyone who might have seen the two cars.
Badger cull fails to reach target
Queen Star and anti-badger cull campaigner Brian May has called for the resignation of Environment Secretary Owen Paterson over the pilot cull.
The guitarist said Mr Paterson had failed to meet the test of "honesty and transparency" expected by the public.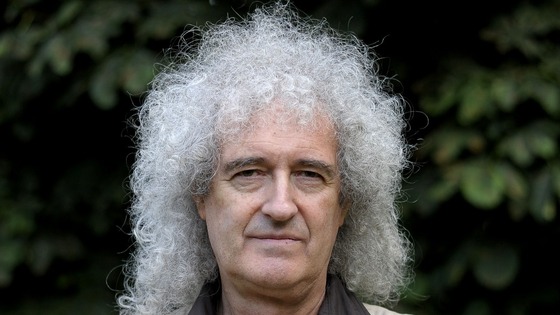 Statistics from the Department of Environment, Food and Rural Affairs (Defra) revealed that the six-week cull, which aimed to kill 70% of the badgers in Gloucestershire and Somerset failed to meet targets.
As a result, cull operators applied to Natural England to extend the shooting period.
Load more updates
Back to top