Artist jailed on appeal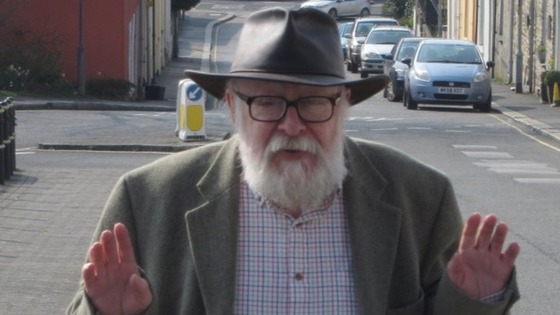 The Attorney General has referred the sentence of Cornish artist Graham Ovenden to the Court of Appeal to see if it was "unduly lenient". 70-year-old Graham Ovenden was handed a 12-month prison sentence suspended for two years by a judge in April.
Mr Ovenden was convicted of six charges of indecency with a child and one allegation of indecent assault between relating to three girls 1972 and 1985. Attorney General Dominic Grieve QC has now referred the sentencing decision to the Court of Appeal saying the sentencing was too not tough enough.