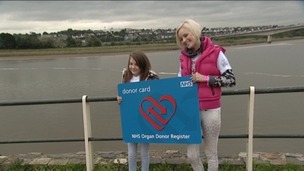 Two friends from Devon have celebrated their first healthy Christmas since surviving a deadly lung disease.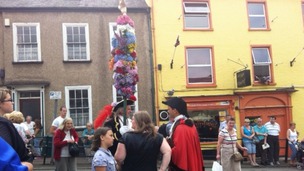 Honiton's ancient hot penny-throwing ceremony takes place today. Here we explain what it is and how it started.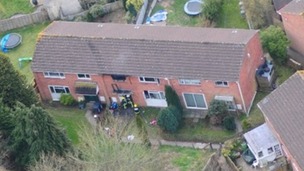 The families of three young people who died following a fire at a house in Honiton have paid tribute to them.
Live updates
Re-building the sea defences
Fire crews have been called out to two cars that were stuck in floodwater in Honiton this morning.
They were called to Fenny Bridges at 10am to help two people who were trapped inside their car in rising floodwater.
Crews were called out at 10.20am to rescue two adults and a baby who were stuck in a car in the floods at Ford Bridge at Monkton.
The specialist rescue team from Exeter was called in on both occasions.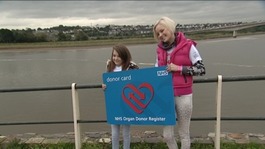 Two friends from Devon have celebrated their first healthy Christmas since surviving a deadly lung disease.
Read the full story
Advertisement
Police have arrested a man over the rape of a woman in Honiton at the weekend.
The 25-year-old victim was approached by a man outside the Pitt Club on Silver Street between 3am and 4am on Sunday.
He then followed her to the cattle market car park where he raped her before running off.
A 19-year-old local man has been arrested on suspicion of rape. He's been released on bail until 4 February 2014.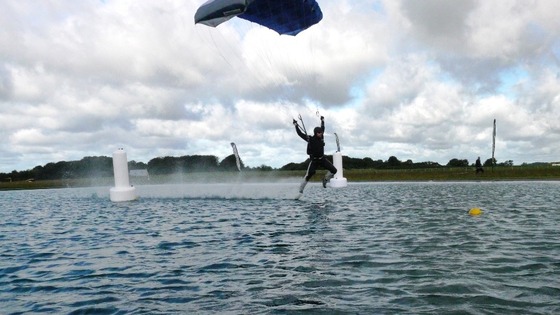 Some of the best skydivers in the world will be showing their skills in Devon today. The Canopy Piloting Competitions are taking place at Dunkeswell Airfield near Honiton.
It's the first time in years the UK has hosted the event. The competitons will see sky divers landing their parachutes at up to 90 miles per hour.
Kirstie's first healthy Christmas
Over the past months and years, we've covered the story of Kirstie Tancock, the cystic fibrosis sufferer who has battled with her illness, and inspired others with her bravery.
Recently she suffered a huge setback and was told by doctors that she had just two weeks to live. But she refused to give in, and after a second double lung transplant is again living life to the full. Jacquie Bird has been to meet her.
Kirstie's first healthy Christmas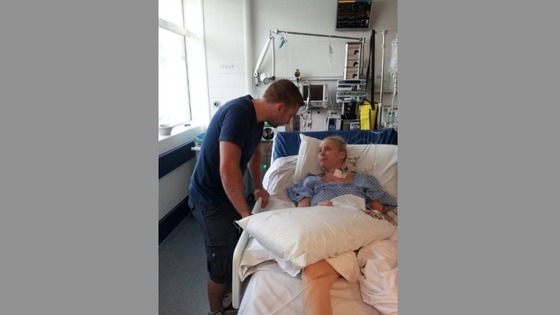 Kirstie Tancock has sent us these pictures of her in hospital just three days after having her second double lung transplant at the weekend after going into chronic rejection.
Kirstie became the poster girl for organ donation after having a double lung transplant two years ago.
Amazingly after being just weeks from death she is already breathing on her own with her new lungs and out of intensive care.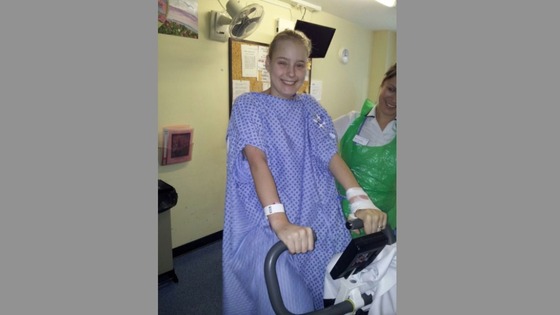 Advertisement
Kirstie's first healthy Christmas
Transplant patient Kirstie Tancock from Honiton is recovering after a second lung transplant.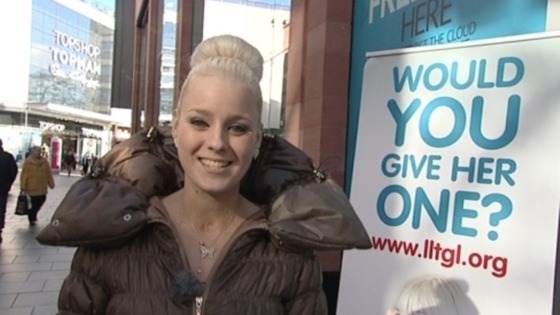 Kirstie was sitting up in her hospital bed last night and able to enjoy a meal.
She underwent surgery in London on Saturday after her body rejected the organs she received in 2011.
Kirstie's first healthy Christmas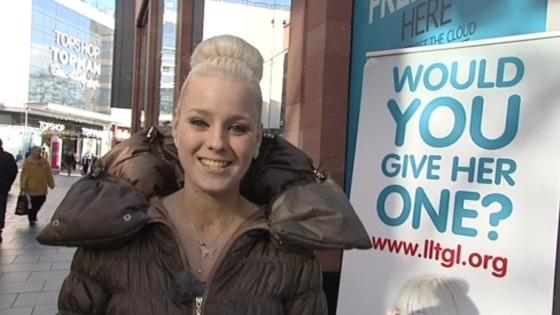 A transplant patient from Honiton is undergoing a second lung transplant.
Kirstie Tancock, who we featured earlier this year getting people to sign up to the donor register, has cystic fibrosis.
She had surgery in 2011 but her body has rejected the new organs.
She's been told she only has two weeks to live but today's operation could save her life.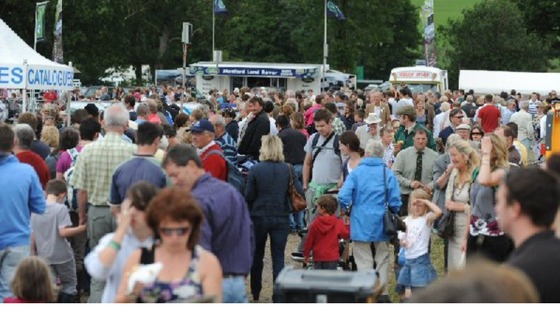 The 123rd Honiton Agricultural Show takes place on Thursday.
The event has grown to become one of the largest 'one day' shows of its kind in the country and is held over 140 acres at Stockers Farm in Gittisham.
Hot pennies in Honiton
It's a Devon tradition that dates back to the 13th century but was in danger of becoming the latest victim of health and safety rules.
Today the historic Honiton Hot Pennies ceremony DID take place, but it was only allowed to go ahead after a change of route to make sure the road closure wasn't too disruptive.
Our reporter Jacquie Bird was there:
Load more updates
Back to top