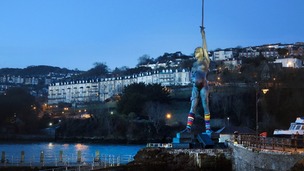 Photos of Damien Hirst's sculpture 'Verity' have appeared showing her sporting some eighties leg-warmers for April Fool's Day.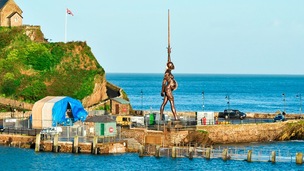 The Mayor of Ilfracombe has spoken out after hearing constant criticism that the Verity statue in the town endorses teenage pregnancy.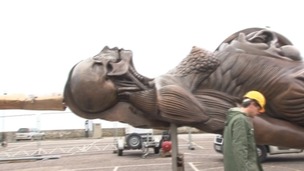 A controversial statue by Damien Hirst is on the verge of being hoisted into position in Ilfracombe
Live updates
RNLI reveals new lifeboat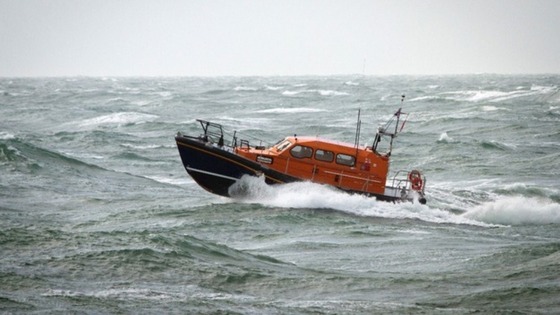 RNLI stations in the westcountry are set to receive new lifeboats which are twice as fast as the ones being replaced. Both Ilfracombe and St Ives will benefit from the boats, which are the organisation's most advanced class of vessel.
'The Shannon', as it is known, is the first RNLI all-weather lifeboat to be powered by water jets, not propellers, and can reach speeds of up to 25 knots
The charity will need to build over 50 new Shannons within the next ten years to replace the older classes of lifeboat.
The boat should improve the safety and welfare of the charity's volunteer crews, thanks to its shock absorbing seats and computer monitoring and operating system.
The charity estimates that the 50 plus Shannons will rescue over 56,000 people and save the lives of over 1,500 in its lifetime.
The Shannon class is expected to make up almost a third of the RNLI's all-weather lifeboat fleet.
See footage of The Shannon here.
Westcountry News In Brief
An investigation has been launched after a man's body was pulled from a harbour.
The alarm was raised today at around 9.30am, after a pleasure boat passing through North Devon spotted a body floating in the water near Ilfracombe harbour.
Swansea coastguard were called and the body was recovered.
A Devon and Cornwall Police spokesman said it was a man's body, but that identification had not yet taken place.
He said it was believed the body was not badly decomposed, indicating that it might not have been in the water for long.
He said, "Investigations have started to establish why the body was in the water."
Advertisement
Body Found In Ilfracombe
Police have launched an investigation after the body of a man was found on a beach in Ilfracombe. A lifeboat and police helicopter recovered the body after being called to the incident at Beacon Point yesterday afternoon.
Officers are now tryng to establish his identity and cause of death.
Westcountry News In Brief
An Ilfracombe lifeboat and the coastguard resuce team were called out to a boat that had capsized in Ilfracombe harbour this evening. One man was on board and has now been recovered. The boat is now being pumped for water and an investigation into what happened will begin.
Damien Hirst Statue Ilfracombe
Watch Seth Conway's report on the possible 20 metre high sculpture for Ilfracombe here:
Damien Hirst Statue Ilfracombe
North Devon Council has confirmed it has received a planning application for a sculpture by local artist Damien Hirst, to be erected in Ilfracombe.
The 20 metre statue would be located in the pier area of the harbour.
Local people have until July 26th to comment on the application.
This application will be considered as part of our usual planning process.

There will be opportunities for members of the public to comment on the application during the public consultation period.

They can do this either online, by email or by post, before 26 July 2012
– Councillor Mike Edmunds, Executive Member for Strategic Planning and Development, Ilfracombe
Advertisement
Damien Hirst Statue Ilfracombe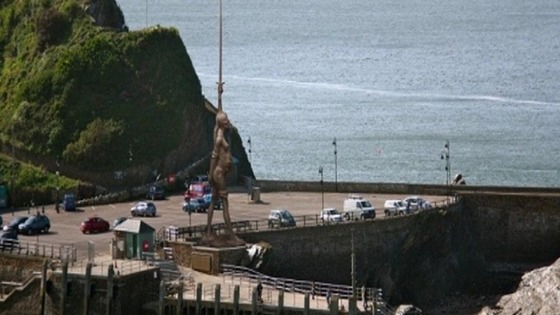 A 65 ft statue of a pregnant woman holding a sword could be built in a Devon town.
The sculpture is designed by artist Damien Hirst who wants to erect it in a car park at Ilfracombe harbour.
Hirst has told councillors they can have the statue on loan for 20 years if they grant him planning permission.
Westcountry News In Brief
Councillor Paul Crabb wrote to invite Hollywood star William Shatner to Ilfracombe after he claimed the North Devon town was "laced with prostitution" on the BBC show, Have I Got News For You. The former Star Trek actor emailed him to apologise for singling the town out.
Westcountry News In Brief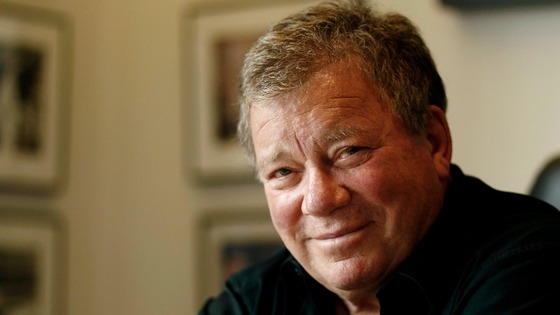 Star Trek actor William Shatner has apologised after claiming that a North Devon town is "laced with prostitution".
He mispronounced the name of Ilfracombe when hosting the BBC show Have I Got News For You last month and followed up with the comment.
Ilfracombe town councillor and former mayor Paul Crabb wrote to Mr Shatner's agent to invite him to visit the resort. It was then that the actor emailed to say sorry for singling the town out.
Westcountry News In Brief
A campaign starts today to reduce the amount of dog mess in Ilfracombe. Dog owners on the streets will be offered poop scoop bags and advice.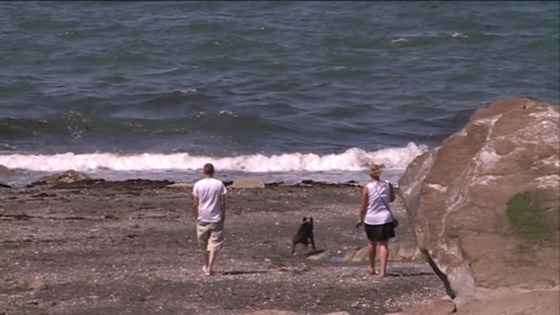 Load more updates
Back to top