The cast of Coronation Street are preparing to perform a live episode on ITV tonight in celebration of the channel's 60th anniversary.
Read the full story ›
Here's how we're celebrating...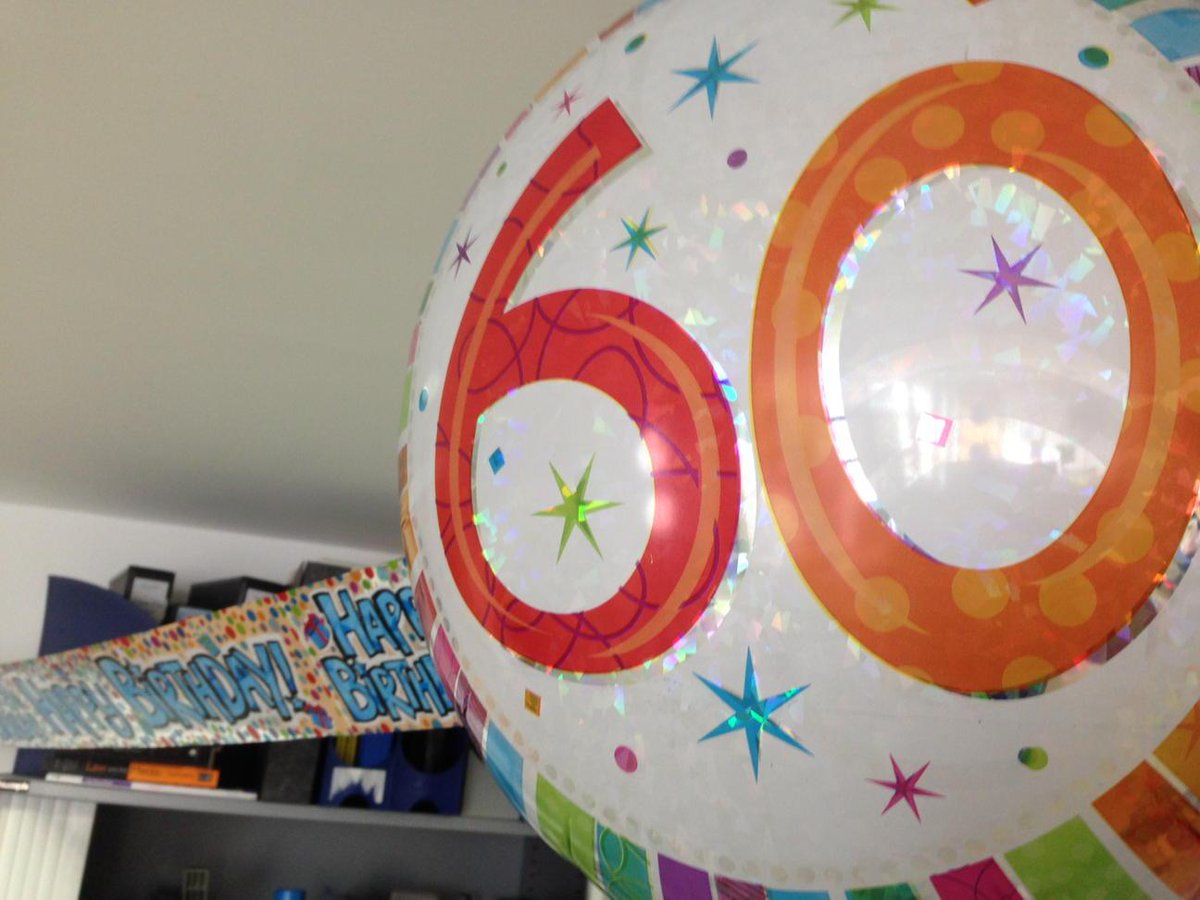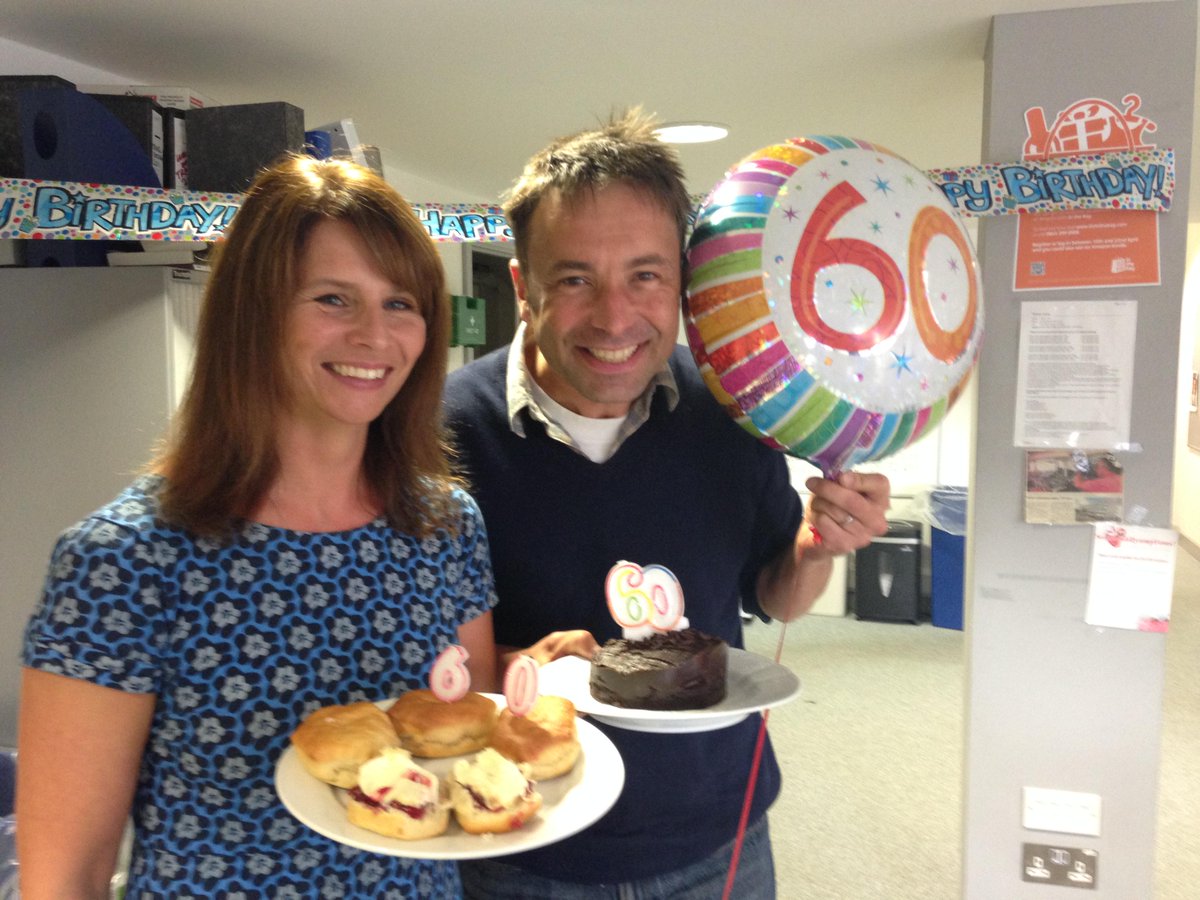 Are you celebrating a birthday today? Let us know if you are!
Advertisement
This Friday on ITV we will be asking for your help to raise as much money as we can for our Text Santa campaign. Thanks to your generosity we raised more than £5 million last year to be divided between six charities.
One of the charities to benefit is the Alzheimer's Society. Our reporter Claire Manning has met one man who has been helped by the charity. He was diagnosed with dementia at the age of just 55.
Thousands of volunteers have been helping pack shopping bags in supermarkets across the country to raise money for ITV's Text Santa appeal.
Our presenters Kylie Pentelow and Ian Axton were invited to take to the check outs too.
While Ian took to the task with relish, Kylie got into the festive spirit.
Take a look...
Ian and Kylie have helped shoppers in Bristol pack their shopping bags for Text Santa.
Hundreds of stores across the country are taking part in the Big Bag Pack as part of Text Santa. The event last year raised £105,000.
The event hopes to encourage children and local communities to take part in volunteering, especially at a time of year when they can often forget there are people in need.
ITV annual Text Santa charity campaign concludes today with a takeover of ITV to raise money for six charities in the run up to Christmas.
Read the full story ›
Advertisement
Joe Correa says he wanted to give back to St Luke's Hospice for the care it gave his late father when he wasy dying from throat cancer
Read the full story ›
This week we've been telling you about the charities you can support through ITVs Text Santa Campaign and tonight we focus on Age UK.
The charity provides all sorts of assistance to older people so they don't have to be housebound or lonely at any time of the year, and certainly not at Christmas.
John Andrews reports:-
100% of donations made by viewers are evenly distributed to ITV's chosen charities within three months of each televised appeal.
All Text Santa operating costs including staffing and the programme itself are funded directly by ITV as part of its corporate giving and not from corporate partners or viewer contributions.
One of the Text Santa charities Beatbullying is a website which offers online counselling for victims of bullying
Read the full story ›
CLIC Sargent, which helps families of children suffering with cancer and leukaemia, will benefit from ITV's Text Santa campaign
Read the full story ›
Load more updates