Joss Stone murder plotters win appeal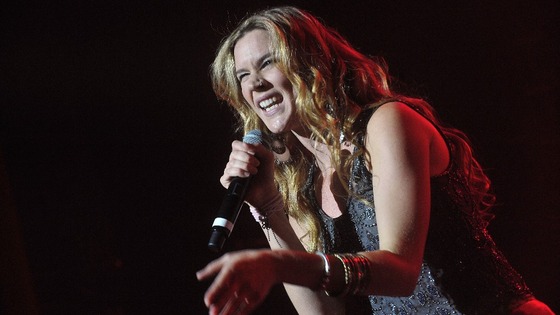 Two men convicted of plotting to kill Joss Stone at her home in Cornwall have won appeals to have their sentences reduced.
Junior Bradshaw and Kevin Liverpool were convicted last year of plotting to rob and murder the West Country singer.
Liverpool has had his sentence reduced from ten years to six and a half. And Bradshaw's 18-year sentence has been cut to ten.