Live updates
Weymouth Laser Display
Here's a sneak preview of what to expect tonight when the lasers will be switched on permanently.
Weymouth Laser Display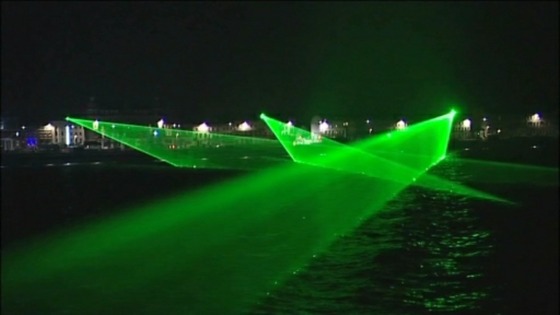 A futuristic laser display on Weymouth's historic seafront is being switched on this evening. Seven lasers will create a web of light stretching out across the bay. The project's cost nearly half a million pounds and is part of a major regeneration scheme ahead of the Olympics.
Advertisement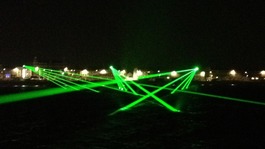 Duncan Sleightholme takes a first look at a futuristic laser display installed along Weymouth's historic seafront ahead of the Olympics.
Read the full story
Back to top