Lifeguards back on duty in the region's beaches for the summer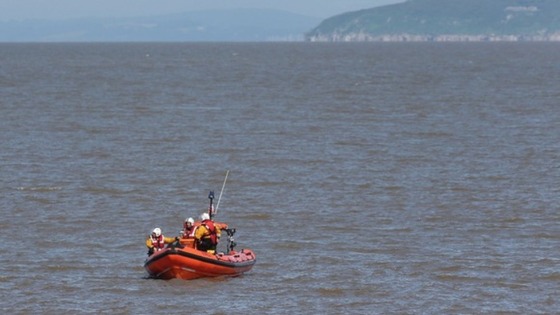 Lifeguards are now back on duty at the West Country's beaches for the summer season.
They're on duty at 17 beaches in Cornwall, 4 in Devon, and 12 in Dorset. More beaches will be getting lifeguards in the summer.
Somerset will be getting lifeguards for the first time later this year, on two beaches at Burnham.