Quarter of a million to redevelop Lynmouth Pavilion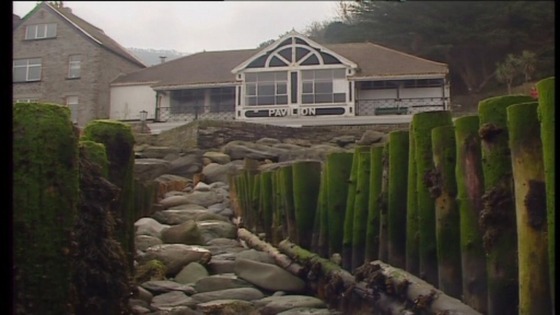 Exmoor National Park Authority has been given quarter of a million pounds to help redevelop Lynmouth Pavillion.
The money from the Heritage Lottery fund will pay for two staff at the new visitor centre, and also events and exhibitions. The project's also had £50,000 from the local authority. The new Pavillion is due to open this year.