Jackson ex-bodyguard sentence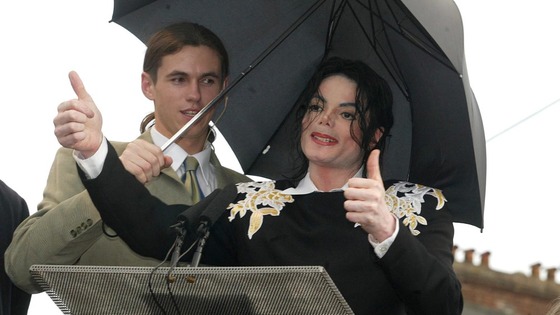 The former bodyguard to Michael Jackson has been fined for issuing a fake court summons. Martial arts expert Matt Fiddes from Barnstaple admitted the offence at Exeter Crown Court last month. It took place when he was acting in divorce proceedings and came to light as they didn't have a court stamp.
The judge today fined Fiddes £750 and ordered him to pay costs and £15 to the victim, telling him it was "rather a stupid thing to have done".