Westcountry News In Brief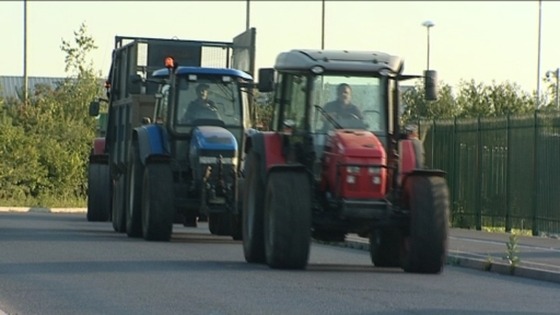 Farmers in the westcountry who supply milk to Tesco are to get a pay rise of just over 2p a litre from next month. It follows a summer of protests over planned price cuts which saw a series of blockades at dairy processors including Robert Wiseman near Bridgwater.
Morrisons and the Co-Op hiked their prices following the demonstrations. Tesco says the new price of up to 31.58p per litre follows a regular review and is not connected to the protests.