A stranded sea turtle is responding well to treatment at an aquarium in Newquay - she was found with goose barnacles attached to her shell.
Read the full story ›
A major air and sea was launched by the RNLI - to track down a blow up doll.
Both lifeboats, coastguard and the rescue helicopter were scrambled after an angler reported a body in the water near the Huer's Hut in Newquay.
They took part in a 90 minute sweep of the bay before discovering the cause of concern - an inflatable doll.
Alerted 6.38pm, 999 call from rock-angler reporting person in the water near the Huer's Hut. Both lifeboats launched https://t.co/bpqx6QqXLE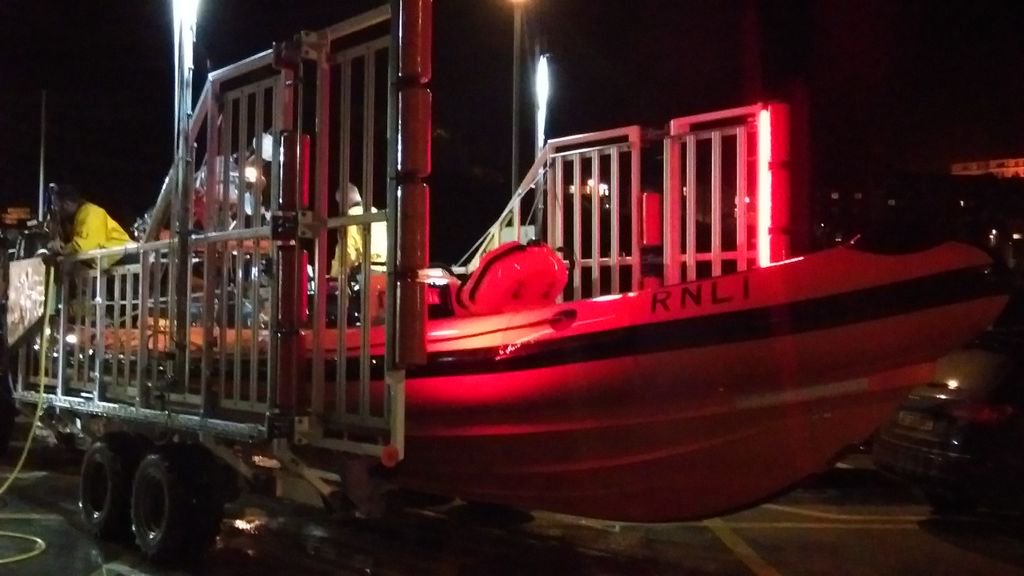 @newquayrnli Our @rnli crews searched for more than 90-minutes, along with Newquay coastguard rescue team and Coastguard rescue helicopter.
@newquayrnli Object found by helicopter and recovered by our @rnli volunteers. It was an inflatable doll, thankfully nobody in difficulties.
But despite the confusion the RNLI have urged people to report anybody in difficulty in the sea, no matter what the consequences.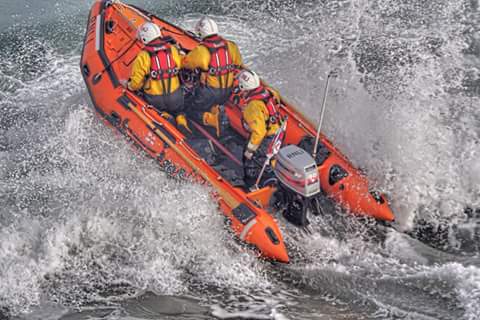 Advertisement
Bathing water at beaches in Newquay could be affected by a problem with the main sewage pumping station in the town.
South West Water is doing its best to fix it but you may want to reconsider your New Year's Day dips.
We are working to repair the main sewage pumping station in #Newquay. Bathing waters may be affected. Sorry if this affects your NYD plans
@sascampaigns @carvemag We are repairing the main sewage pumping station in #Newquay. but Crantock and Fistral are being affected. Please RT
Tourism bosses in Cornwall say 2015 has been one of the best years on record.
Visitor numbers are up on previous years by 5%. Part of the increase is due to terrorism attacks abroad but also the county being showcased in series like ITV's Doc Martin.
Attractions like Newquay Zoo have benefitted and so have many of Cornwall's hotels. Stephen Baker, Managing Director at Carbis Bay Hotel, says the BBC series Poldark has also brought in the crowds.
The more the merrier - as we find out in this report:
Cornwall's public health chief has criticised Coca Cola for promoting drinks with high sugar content in the run up to Christmas.
Read the full story ›
A message in a bottle, which was sent by an eleven year-old boy from Massachusetts, has washed up in Cornwall.
Read the full story ›
Advertisement
Cornwall's north coast was subject to some of the biggest waves of the year as a rare swell produced perfect conditions at 'The Cribbar'.
Read the full story ›
Even the wind and rain couldn't stop ITV's very own Phillip Schofield from taking a trip down to Newquay.
The 'This Morning' star photographed himself standing on the coast path above Towan Beach in Cornwall.
The presenter also paid a visit to Huer's Hutto restoration while in his hometown.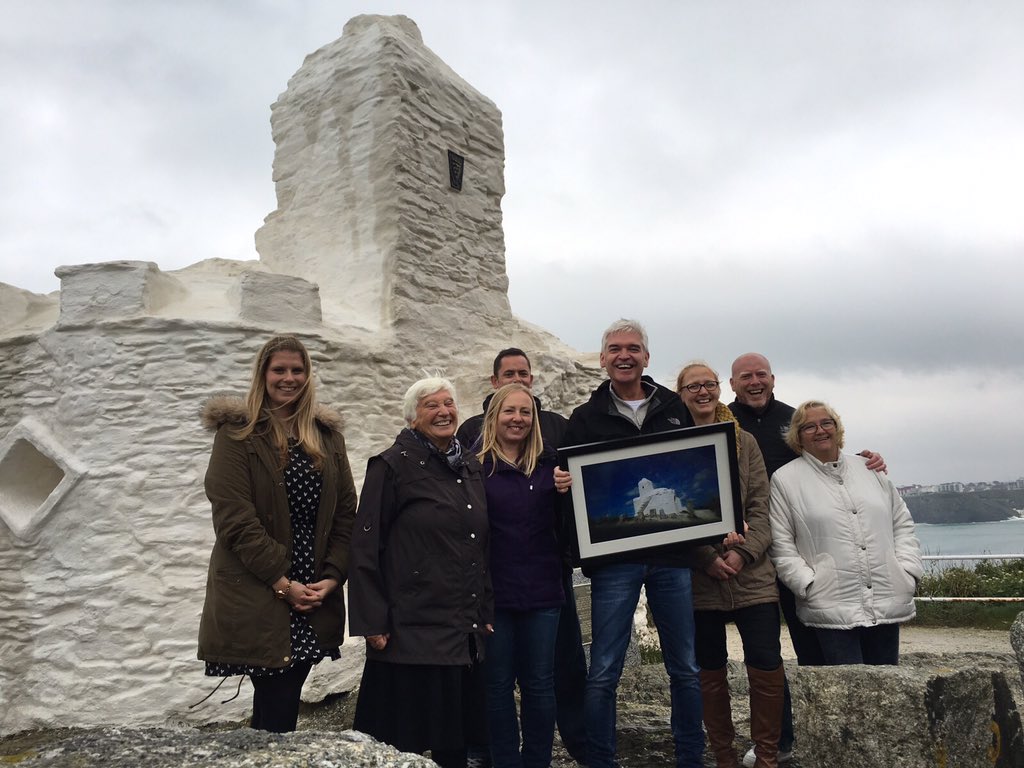 A married teacher who had a sexual relationship with a sixth-former has been banned from the classroom indefinitely.
Read the full story ›
Women surfers who attended the Surf Betty Festival in Newquay at the weekend say their work to help raise more awareness around breast cancer will continue.
Despite the rainy weather, the surf was good for the event which not only aims to get more women surfing but also encourage more young women to check themselves for breast cancer.
Kerry Powell is from Keep a Breast UK:
Load more updates