A dog owner has invited people to join him for one last walk with his beloved pet before the animal is put to sleep.
Read the full story ›
It's more usually the remit of their cat counterparts - but this time it was a dog who's had to be rescued from a tree.
Fire crews at Newquay Fire Station were called out to reports of "something" in need of a rescue:
Late night call 01:30 to something stuck up a tree and needed rescuing but what?
And it turned out to be somebody's pet!
A little Jack Russell chased a cat up the tree, but got stuck themselves.
So it was not a Cat  or a person  but a Dog  that was a first for all the crew,but safely brought down and handed back to owner 
But don't worry, this tail has a happen ending.
Crews used a triple extension ladder to rescue the dog, who's been safely reunited with his owner.
Advertisement
There are reports on social media that Newquay airport has been evacuated after an alarm was sounded.
Read the full story ›
Animal welfare officers in Cornwall are caring for a gerbil which they describe as 'barely alive' after being left out with the rubbish.
A man found a cage in a bin shelter on Mayfield Road in Newquay yesterday, 11 October. Two gerbils were inside, one barely alive and the other sadly already dead. There was no food or water with the animals.
The survivor is very skinny and unwell.
RSPCA wants to hear from anyone who recognises the pets or who knows what happened.
Anyone with information can ring the RSPCA appeal line on 0300 123 8018.
Newquay RNLI lifeboat volunteers were called-out at early on Sunday (18 September) to assist police, Newquay and Padstow coastguard teams, ambulance service and the Coastguard rescue helicopter, after a man fell from cliffs at Whipsiderry.
With high tide approaching, the RNLI crew on the charity's D class inshore lifeboat stood-by in case any of the other emergency teams were cut off by the rising spring tide whilst they worked to treat the man and evacuate him from the shore.
The man in his 20s was airlifted to the Royal Cornwall Hospital by the Coastguard rescue helicopter.
A two-year-old girl swept into the sea in Newquay has died. Mckayla Bruynius was rescued from the water with dad Rudy. Sadly both have died.
Read the full story ›
Advertisement
Craig David has apologised to his fans for missing his slot at Newquay's Boardmasters, after his flight to Cornwall was cancelled.
The popstar, who was due to perform at the festival on Saturday night, said he was 'gutted' to miss it, adding that it was the first gig he had missed in 15 years.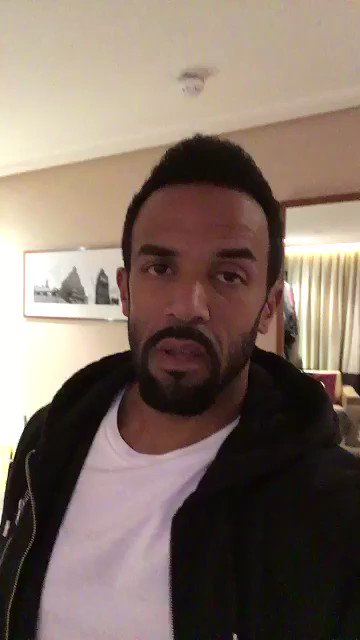 Police are investigating after human remains were found in Cornwall.
Officers were called to the area of Tregurrian, Newquay on August 11 - an investigation is underway to confirm the identity of the deceased and establish the circumstances of the death.
Police say it may take some time for forensic examination to establish the identity.
The next of kin of Chad Gibson, who has been missing from Newquay since December 2015 have been informed of the discovery.
If anyone has any information that may assist in the investigation, please contact police:
email 101@dc.police.uk
call 101, quoting log 680 of 11 August 2016
Police are investigating reports of a near-miss between a drone and a commercial flight on Tuesday as the plane was coming in to land
Read the full story ›
Load more updates