Westcountry News In Brief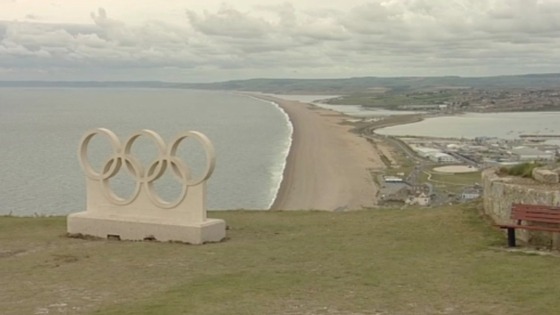 A sculpture of the Olympic rings, carved to celebrate this summer's sailing events, has a new home overlooking Portland Harbour.
It had been in Weymouth for the games, greeting passengers at the town's railway station.
The Olympic rings sculpture is around two metres high. It now stands at the top of Portland overlooking the sailing venue, and will be a permanent reminder of the London 2012 sailing competition.