Live updates
Baby lobsters released into wild
Advertisement
Baby lobsters released into wild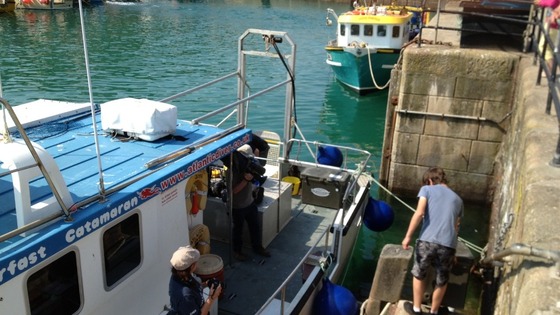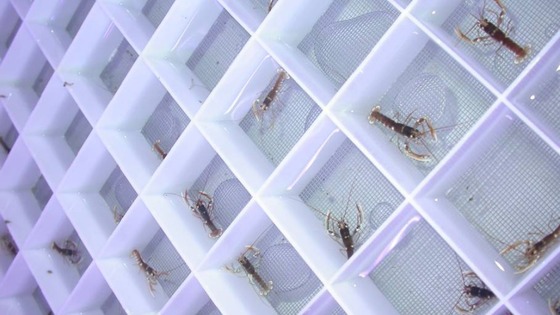 Baby lobsters released into wild
More than 1400 baby lobsters have been released into the wild in Cornwall. It is the National Lobster Hatchery's first release of the year - which runs from June until October.
The babies have been released just off the coast at Newquay. The Hatchery expect to release around 60,000 lobsters into the sea this season. The programme is part of scheme to help sustain the future of the seas and coastal communities that rely on the fishery for their livelihood.
One of the boats competing in the GB Row Britain challenge is being towed into Padstow with steering problems. Falmouth Coastguard, which is co-ordinating the rescue, sent Padstow lifeboat to bring the Boudica in. The crew of six, "Oarsome Adventures", have been brought on board the lifeboat.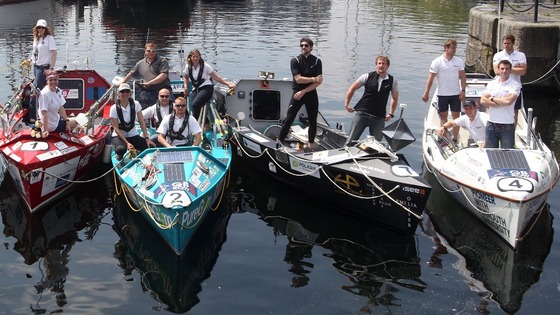 A second boat, the Black Oyster, is continuing in the race, despite one of the team, "The Islanders", having back spasms.
They were leading in what's said to be the world's toughest rowing competition. The 2,000 mile non-stop race began at Tower Bridge on Sunday.
Two of the boats taking part in a round Britain race have developed steering problems. The Islanders and Oarsome Adventures, who were in the lead in the competition, got into difficulties 14 miles north west of Trevose Head.
Falmouth Coastguard tasked Padstow lifeboat, which has set off to bring the boats into harbour.
GB Row 2013 is described as the world's toughest rowing race. The competitors set off from Tower Bridge in London on Sunday morning for a 2,000 mile non-stop race around Britain's coast.
Advertisement
Boat safety cord 'not attached'
It was a tragedy which devastated what should have been an enjoyable bank holiday weekend near Padstow earlier this month. Six members of the same family, thrown from their speedboat, which then circled out of control, killing a father and daughter.
Accident investigators have today revealed the driver had not properly connected an important safety device.
Boat safety cord 'not attached'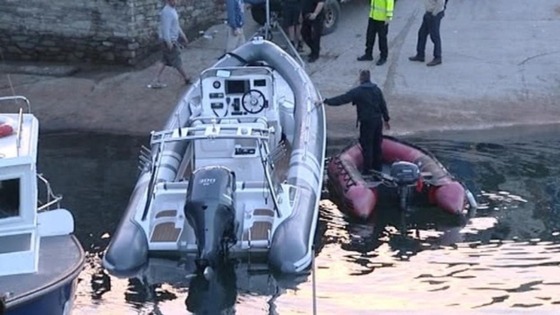 The driver of a speedboat that went out of control killing two people in Cornwall was not attached to a safety device designed to cut the engine in an emergency.
Nick Milligan and 8-year-old Emily died when they were hit by the boat earlier this month. His wife and 4-year-old son were seriously injured.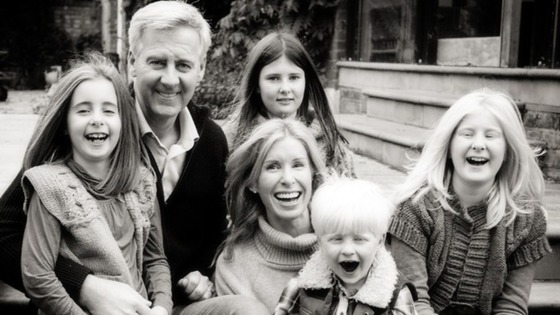 A report by the Marine Accident Investigation Branch advises drivers to wear a control cord so the engine cuts out if they get thrown from the boat.
Boat safety cord 'not attached'
Investigations have continued today into the deaths of a man and his 8-year-old daughter off Padstow. Nick and Emily Milligan were killed on Sunday when the speedboat they were in went out of control. They were then hit by the vessel.
Tonight four other members of the family remain in Derriford Hospital, with two being treated for 'life changing' injuries. Steve Hardy reports:
Boat safety cord 'not attached'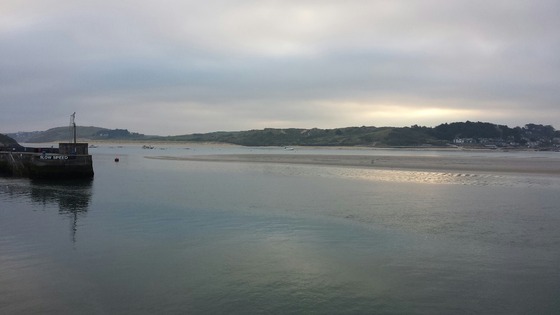 Load more updates
Back to top