"Hospital scariest place" for Parkinson's sufferers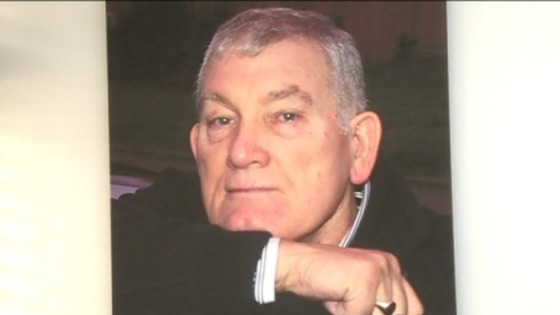 The family of a man from Redruth who had Parkinson's disease have joined a national campaign for sufferers to get better treatment in hospitals.
John Rogers suffered from the illness for 20 years. It's claimed he was denied regular access to medication while in hospital in Truro.