Family pay tribute to man found dead at Perranporth
Police trying to identify a man whose body was washed up on Perranporth beach have released images of a rucksack and hat that they hope will help their investigation.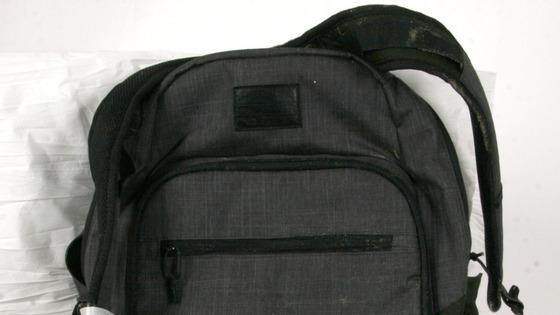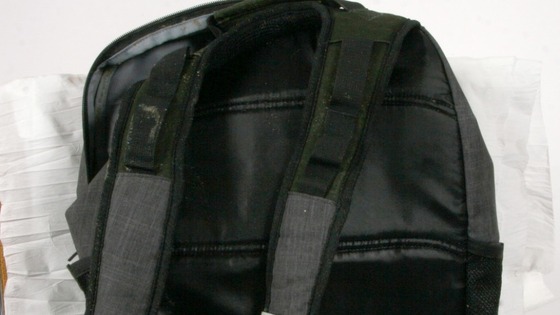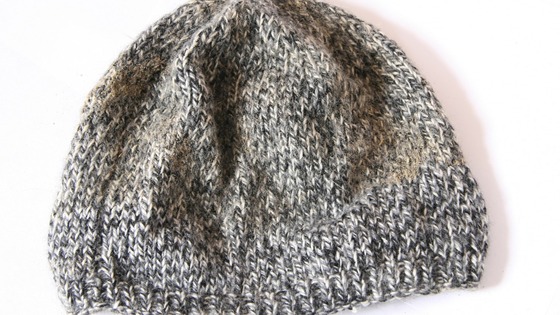 They were both found on the beach on Tuesday 25 February the same day that the body was discovered.
It is not known if they belong to the man or if someone visiting the beach has lost them.
Police are treating the man's death as suspicious because of injuries found on the body.
They are in the process of producing an artist's impression of him to try to identify him.