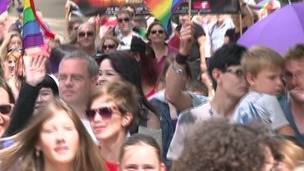 Leaders of Plymouth's annual Gay Pride march say the city still has some way to go to stop the homophobia.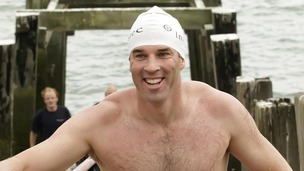 Plymouth endurance swimmer Lewis Pugh is to swim the Seven Seas to highlight the need to protect oceans around the world.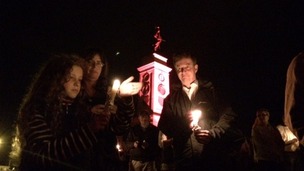 Plymouth remembers those who died in World War One with a candlelit procession
Live updates
Plymouth City Council will begin an 18-month citywide street lighting replacement programme this week, as part of its energy and carbon saving measures.
The £8 million project, which will see nearly 29,000 street lights in the city replaced with energy efficient light emitting diode (LED) lamps, will see the Council's energy bill reduced by over £1 million a year.
Streets in the north-west of the city will be the first to receive the new lights, which give a colour of light similar to that of moonlight. Installation will then continue in stages across the north of the city, working from west to east, before moving to the southern half of the city.
In most cases the LED units will be flatter and squarer than existing lamps but in areas with heritage lighting, care will be taken to use lamps that are similar in appearance to the existing ones.
Plymouth will be one of the first cities in the UK to replace all of its street lights with LED units, but it has been able to benefit from the experience of other councils such as Birmingham and Gateshead, which have installed them extensively.
Teen with severe cerebral palsy sails into Plymouth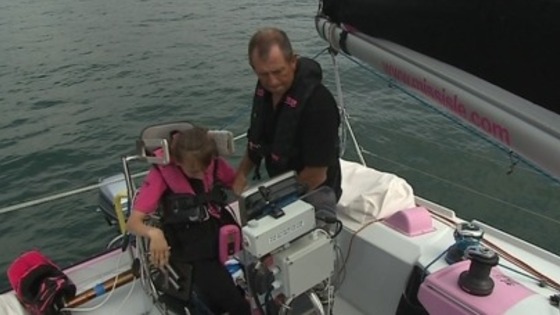 17-year-old Natasha Lambert has already sailed the channel, and is now sailing from the Isle of Wight to South Wales. Her dad, Gary, was an electrician. He taught himself sailing and electronics to convert the 21ft yacht, 'Miss Isle', for his daughter.
Natasha's sailing coach is onboard, but only as a passenger. He only steps in to reef the sails when it gets too blowy.
Her sailing is just fine actually, we've made it here so that shows it must be good enough. I will admit I take every opportunity to add a little bit of value if I can, a bit of coaching, and see if we can improve what she's doing while we're out on the water. But at the same time we're making passages, clocking up miles so there's an element of relaxing into to it, looking at the scenery and making sure the boat is ticking over.
– Phil Devereux, sailing coach

Natasha discovered a passion for sailing on a visit to the Calvert Trust. She's raising money for the RNLI, the Royal Yacht Association Trust, and round-the-world record breaker Ellen MacArthur's Cancer Trust.
Advertisement
Plymouth celebrate Ben Proud's Commonwealth success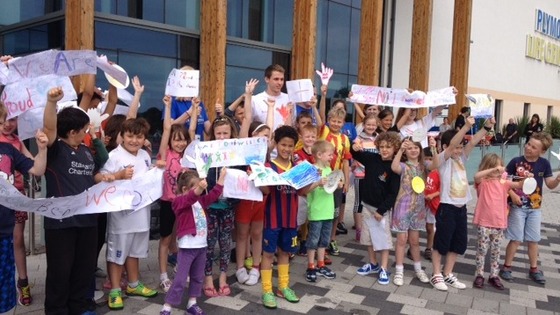 Plymouth swimmer Ben Proud has arrived home in Plymouth after winning two golds at the Commonwealth Games.
He received an enthusiastic reception from a young crowd inspired by his success.
He even had time to pose for pictures with his fans, including our reporter Jacquie Bird.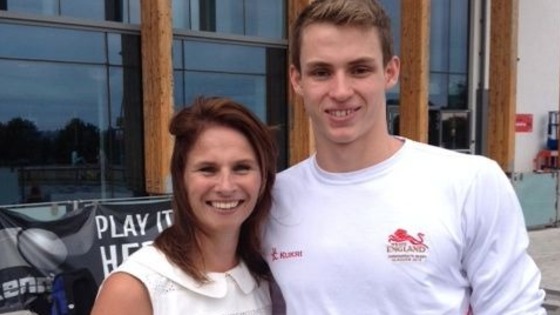 Plymouth celebrate Ben Proud's Commonwealth success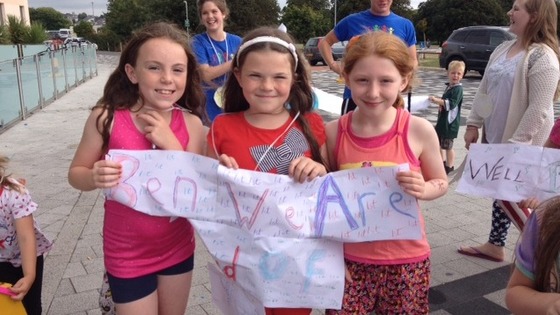 Plymouth swimming star Ben Proud will be welcomed home to Plymouth tonight.
A crowd are gathering at the Plymouth Life Centre to cheer for the double gold medalist. Youngsters inspired by the successful athlete have made banners to celebrate the occasion.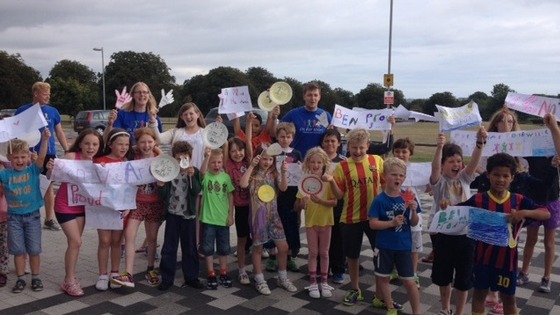 Plymouth celebrate Ben Proud's Commonwealth success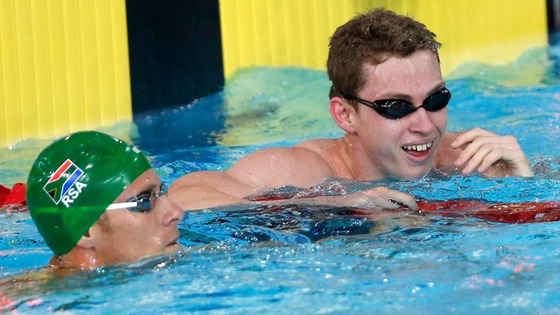 He had the almost home crowd in Glasgow cheering him on to his gold medal at the pool last night.
The teenager, who lives and studies in Plymouth, has more than lived up to all the pre-Games hype, and is now being touted as a future Olympic Champion.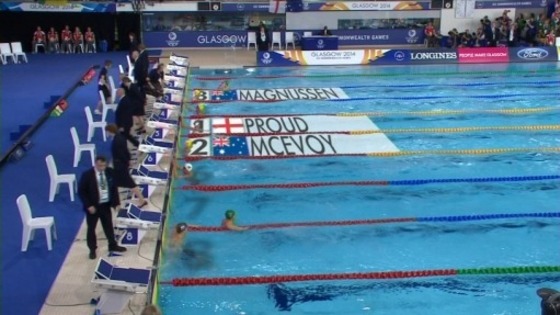 Ben Proud's amazing achievements at the Commonwealth Games, two Games Record, two British records, two golds and a bronze have really put him on the map as far as international swimming is concerned. The youngest swimmer in the field last night he took apart the much fancied Australians to storm once again to victory.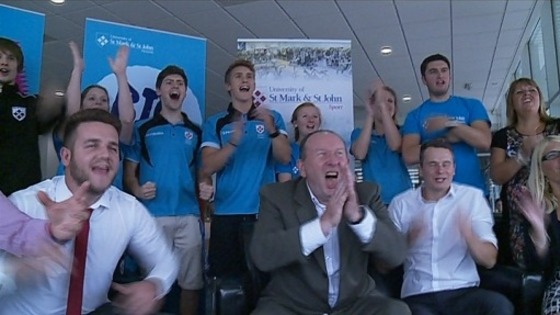 Today at the University of St Mark and St John where Ben is studying they were relishing his success.
Ben is studying part time at the University to enable him to continue his training. He's in the pool in excess of twenty hours a week - and that's not including his strength and fitness training and his competitions. Fitting in studying as well is hard.
His storming success in Glasgow over the past week is testament to all the work that's been put in to get him there. It's not just Ben Proud who's become a big name in swimming - Plymouth has too. It must now be the place to come to train.
It's high tech facilities like this that encourage elite athletes to choose the University of St Mark and St John. who knows if one of thes youngsters here today could be the next Ben Proud.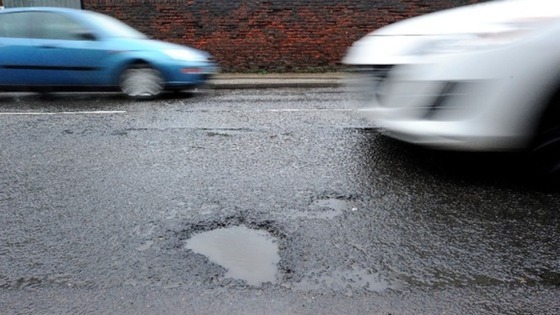 Work to resurface some of Plymouth's potholed roads continues throughout August. The City Council is undertaking a a twelve week programme which continues until the middle of September. Thirty seven roads will be done - along with a number of smaller scale sites around the city.
Advertisement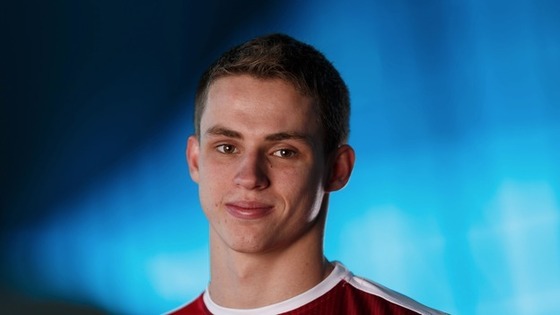 Superstar Plymouth swimmer Ben Proud will be back in the city today after his Commonwealth Games triumph.
The 19 year old, who broke four records, took two golds and a bronze medal will be back at the Life Centre where he trains with Plymouth Leander swimming club.
Plymouth swimmer Ben Proud's family have spoken exclusively to ITV Westcountry of their pride at his ground-breaking gold medal. The 19 year-old became England's first gold medal winner in the pool on Friday night, setting a new Commonwealth and British record. Later, Proud collected bronze in the 100 metre freestyle relay.
A second gold at these Commonwealths is well within Ben's sights now after he qualified third fastest for the 50 metre freestyle final tomorrow.
His mum Sally and big brother Oliver talk below about how proud they are:
17 injured during car meet in Plymouth
The police today warned of the dangers of gathering at so called car cruising events after 17 teenagers were hurt, one of them seriously, when a car ploughed into them in a car park in Plymouth.
Female Navy commander removed from post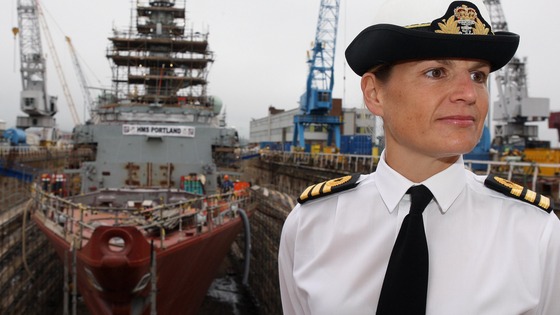 The first female Navy Commander is believed to have left her vessel after allegations of having an affair with another officer.
42 year old Commander Sarah West took charge of HMS Portland in Plymouth in May 2012. The Ministry of Defence wouldn't confirm the claims - which if true would be in breach of Armed Forces Conduct - but was aware of a complaint. Commander West is currently on annual leave.
Load more updates
Back to top