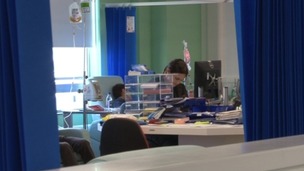 A new £3.5 million cancer treatment centre is being opened this evening at Plymouth's Derriford Hospital.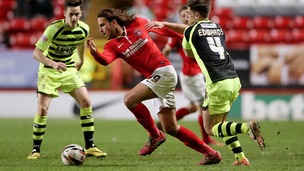 Yeovil Town's Championship survival hopes were severely dented last night, but Plymouth Argyle have edged closer to the League 2 play-offs.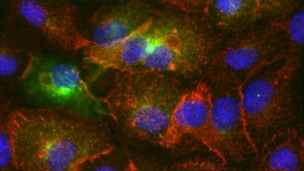 Plymouth Uni has been named as centre of excellence for brain tumour research. 16,000 people are diagnosed with brain tumours each year.
Live updates
A twenty three million pounds recovery centre for injured service personnel in Plymouth has been shown for the first time ahead of its official opening next week.
Royal Marines who suffered life-changing injuries in Afghanistan will be able to regain their strength alongside other service people injured nearer to home. Help for Heroes has helped pay for the facilities from public donations.
Fixers: Voice of Young People
Most men end up losing some hair … but what if you're a woman. Alopecia affects up to 2% of females, and for many it's traumatic.
In our latest update from Fixers - the campaign that gives young people a voice - two teenagers from Plymouth have launched a striking poster campaign to change the way we think:
Advertisement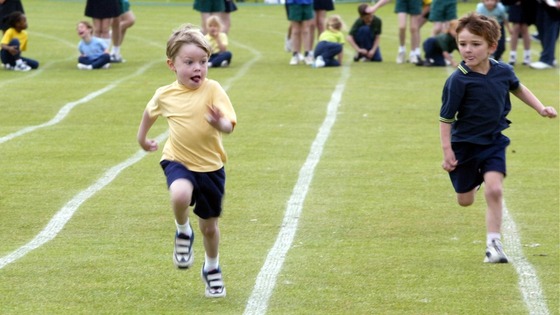 The Devon School Games are coming to Plymouth this year. They will take place on 25 June, at locations across the city including Plymouth's Life Centre. More than two thousand children from across the county will be competing.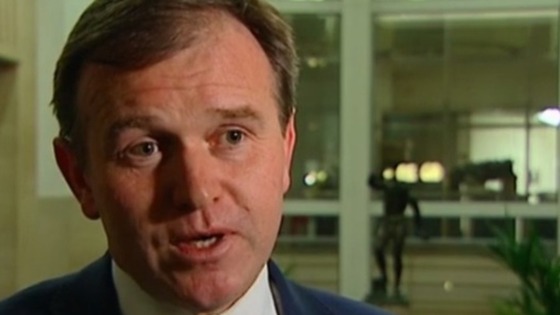 Fisheries Minister George Eustice will be in Plymouth later today to speak to fishermen about the discard ban. Discarding fish because of EU quotas will be banned from 2016. The MP for Camborne and Redruth will see what companies plan to do with the extra catch that they will land.
The Plymouth based Royal Navy submarine HMS Tireless has arrived in the southern Indian Ocean to help in the search for missing Malaysia Airlines flight MH370.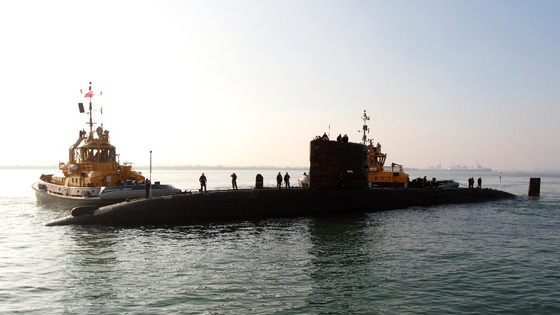 Probation officers in Plymouth are on strike over government plans to outsource parts of the service. It's part of a national day and a half walk out.
The government wants to privatise seventy per cent of their work - and transfer low risk offenders to voluntary groups and private firms. Dino Peros Probation Service says the plans are flawed.
Advertisement
A Royal Navy Gunner and his fiance have been granted permission to host their gay wedding reception - at a nuclear submarine base in Devon. Petty Officer Craig Hewitt, 30, will also be allowed to wear his mess undress uniform when he ties the knot with hairdresser partner Josh Brook, 23.
Navy brass agreed to let the couple throw a party inside the ballroom at HMNB Devonport in Plymouth, Devon, after same-sex marriage became legal in England and Wales.
Craig proposed to Josh on a recent trip to Cuba, two years after they met and fell in love.
"We wanted to try and get married as soon as it was legalised. The Navy are being incredibly supportive and have given me permission to wear my mess undress uniform for the ceremony. I think we're going to be one of the Navy's first gay weddings."Rather than being labelled as 'gay marriage' hopefully now it has become legalised it will just be referred to as marriage, the same as everyone else."
– Petty Officer Craig Hewitt

Craig and Josh will marry on September 6 at Plymouth Register Office ahead of their military base bash.
We're just really happy about it. If two people love each other they should be able to get married."
– Josh Brook, hairdresser & Craig's fiance
A new support centre for members of the armed forces and their families has opened in Plymouth. It is part of the Royal British Legion's plans to bring the charity's work closer to the community they serve.
Serving personnel, veterans and their families will be able to get help and advice closer to home.
Services at children's centres in Plymouth have been guaranteed for the next three years.
The sixteen centres will share £11 million in funding, after the city council finalised new management contracts.
An accident and debris on the A38 (eastbound) between The Parkway / Plymouth Road (Marsh Mills Roundabout) and A38 / B3416 Deep Lane (Deep Lane junction).
Load more updates
Back to top