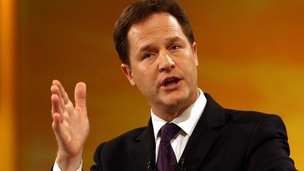 Plymouth is to be given greater independence from Whitehall to help it boost economic growth.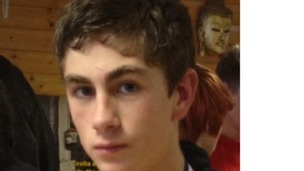 The search for a teenager who jumped into a river from a ferry at Torpoint in Cornwall has been called off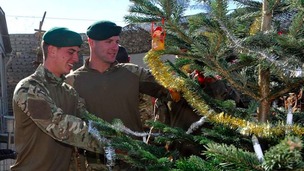 South West personnel are among the one-in-seven naval staff working on Christmas Day.
Live updates
Plymouth culture city bid
Smeaton's Tower lit for Plymouth's Culture City bid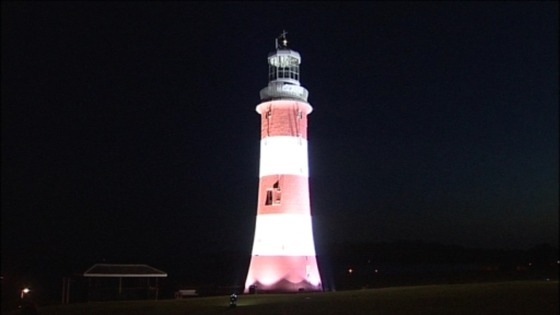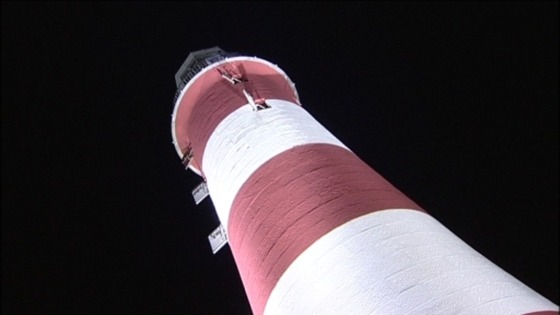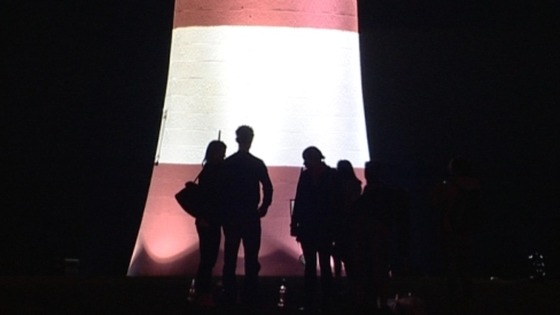 Mayflower claim challenged
Harwich challenges Plymouth over Mayflower heritage
A rival claim to be the spiritual home of the 'Mayflower' ship is being made by Harwich. The Essex town's supporters say it was the Mayflower's home port, the place she was built and the birthplace of her captain. They are now building a replica ship.
The Mayflower transported 102 pilgrims to New England in 1620. Plymouth is home to the Mayflower Steps in the city's Barbican area - the point at which the pilgrims are said to have boarded the ship, leaving England for North America.
Traditionally, Plymouth is the city most associated with the Mayflower's voyage. Harwich campaigners say their town should get more recognition for its role in the ship's history.
Advertisement
Mayflower claim challenged
Essex town challenging Plymouth's claim to 400-year-old ship the Mayflower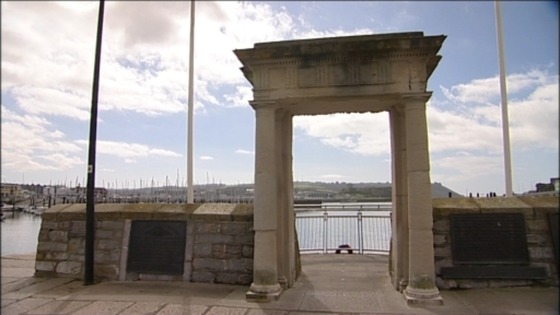 An Essex town is challenging Plymouth's claims over the historic ship the Mayflower.
Campaigners say her home port was Harwich. She was built there and her captain was born there.
They say the Pilgrim Fathers only set foot in the West Country briefly before starting their voyage to America nearly 400 years ago
Plymouth culture city bid
Plymouth culture city bid trending on social media
Plymouth's culture bid already appears to have won the social media war - with more than 1,000 likes on its City of Culture facebook page, compared to just 7 in Swansea.
The city's bid was the third most talked-about trend on Twitter today after a concerted campaign.
Plymouth culture city bid
City of Culture bid: what's in it for Plymouth?
by Jacquie Bird
A look at what being UK City of Culture 2017 could mean for Plymouth.
Plymouth culture city bid
Deadline passes for Plymouth's City of Culture bid
The deadline for bids to become UK City of Culture 2017 has now passed. Plymouth has submitted its 30-page document to the Department of Culture, Media and Sport. A shortlist will be announced in June. Plymouth will be competing against:
Aberdeen
Chester
Dundee
East Kent
Hastings and Bexhill-on-Sea
Hull
Leicester
Portsmouth
Southampton
Southend-on-Sea
Swansea Bay
Advertisement
38 year old due in court charged with murder
A 38 year old woman from Ernesettle is due to appear before Plymouth Magistrates this morning charged with murder.
Angela Douglas was arrested on Sunday 28 April 2013 and detained at Crownhill Police Station.
The arrest was made after a 73 year old Plymouth woman had been admitted to hospital. She died the following morning.
Plymouth culture city bid
Plymouth to submit City of Culture bid today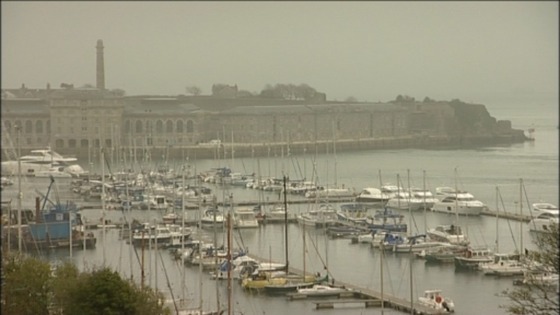 Plymouth will formally submit its bid to become the next UK City of Culture today.
It's up against ten other cities to succeed Londonderry in the role, which should boost trade and tourism.
The culture board has been working for months to come up with a presentation that reflects its historic and creative character as well as its vision for the future.
Local celebrities, including Olympic diver Tom Daley and chef Gary Rhodes are backing the bid.
Plymouth bids to be UK City of Culture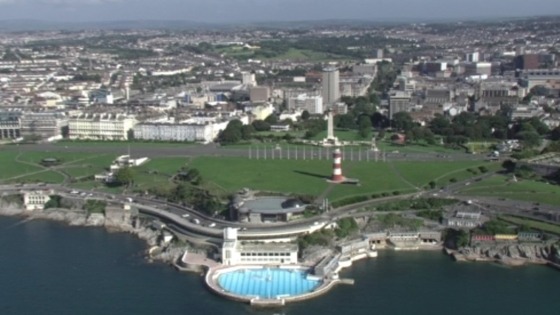 There is one day left now for Plymouth to get in its bid to be UK City of Culture for twenty seventeen. If it wins it could host events like the Brit Awards, and the Turner and Booker Prizes.
Organisers hope it'll also attract investors to Plymouth. The shortlisted cities will be announced in June.
Plymouth car workshop fire
Car workshop fire caused accidentally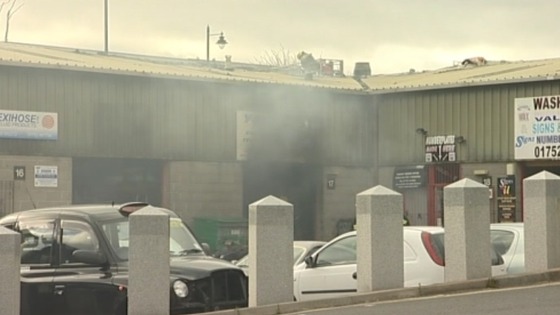 Devon & Somerset Fire and Rescue Service has said that the cause of a blaze which broke out in the Millbay area of Plymouth was accidental.
Around 25 firefighters were called to a car workshop in MIller Court yesterday afternoon. The fire started in the electrical unit of a car spraying booth.
Load more updates
Back to top