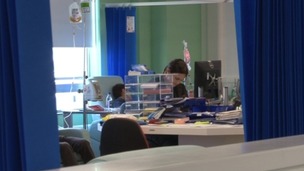 A new £3.5 million cancer treatment centre is being opened this evening at Plymouth's Derriford Hospital.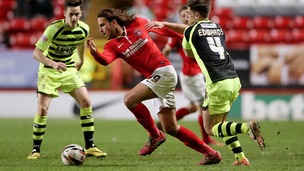 Yeovil Town's Championship survival hopes were severely dented last night, but Plymouth Argyle have edged closer to the League 2 play-offs.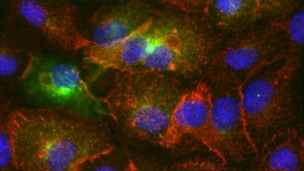 Plymouth Uni has been named as centre of excellence for brain tumour research. 16,000 people are diagnosed with brain tumours each year.
Live updates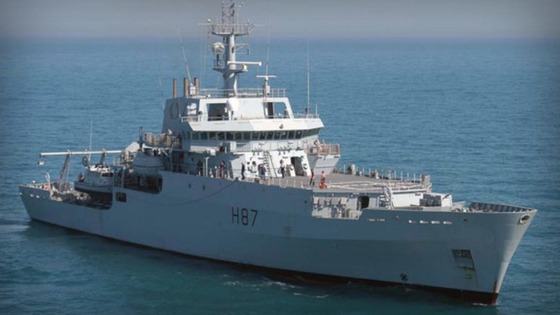 A Plymouth-based survey ship is joining the search for the missing Malaysian Airlines plane. HMS Echo will travel to the Southern Corridor of the search area to try to locate flight MH 370.
The ship has been scrambled from the Persian Gulf. It comes after possible plane debris was spotted in the Southern Indian Ocean.
Missing Devon man
A body has been found by search teams looking for a missing Plymouth man. It was discovered near Burrator Reservoir where police and rescue teams had been searching for 53 year old Martin Hough.
His next of kin have been informed. The death is not being treated as suspicious.
Advertisement
Missing Devon man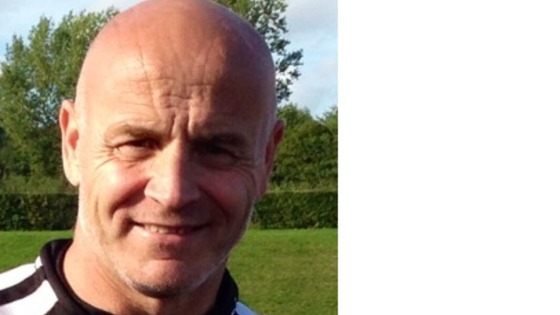 Police say they are concerned for the welfare of a man from Plymstock who's gone missing.
53 year old Martin Hough is believed to be on Dartmoor.
He was last seen on Sunday morning. He is described as white, 5ft 10-11ins, clean shaven, with a shaven head, of stocky build and walks with a limp. Officers are currently searching the Burrator Reservoir area after his car was found there.
Police are asking people not to approach Mr Hough if they see him but to call police on 101 quoting log 745 of 16 March.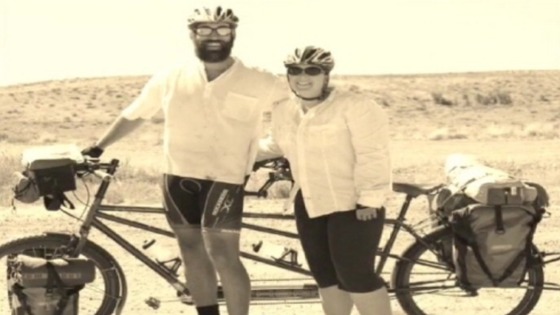 A couple from Devon have arrived in Plymouth after cycling 38,000 miles from New Zealand.
Steve Turner who's from Plymouth, and his wife Kat, started their journey after getting married two years ago. They arrived by ferry from France at the weekend.
Work is underway to reopen the Drakelands tungsten mine near Plymouth - 70 years after it was closed.
The site at Hemerdon will bring in more than £70m a year when it opens and create hundreds of jobs.
Torpedo launched accidentally at Devonport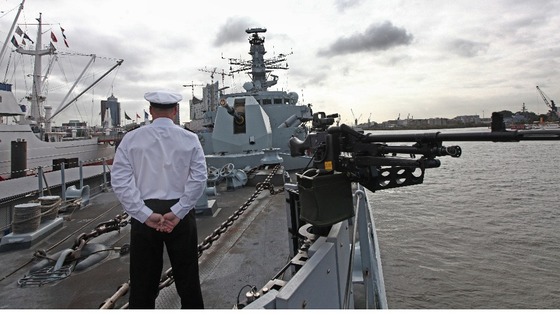 The Royal Navy has confirmed that a training torpedo was accidentally launched inside Devonport Naval base in Plymouth on Wednesday. No one was hurt in the incident in which a test torpedo was "jettisoned onto the wharf."
Royal Navy statement:
We can confirm an incident occurred onboard HMS Argyll on Wednesday 12th March at 3.24pm, while the ship was alongside at Devonport Naval Base in Plymouth.
During a training exercise, an inert Test Variant Torpedo (TVT) unexpectedly jettisoned onto the wharf. There was no explosion and no casualties.
An investigation is now under way to determine the cause of the incident.
HMS Argyll was conducting a system test when an inert Test Variant Torpedo was jettisoned unexpectedly. The torpedo is not an explosive hazard.
The specific details of the incident are subject to further investigation and it would be inappropriate to comment further.
A Test Variant Torpedo is a dummy weapon with no explosive content.
There were no casualties involved.
No one was on the jetty at the time of the firing
The torpedo caused minor damage to an adjacent security fence (inside the naval base) where it landed.
The result of the investigation will determine what actions will be necessary to avoid any repeat of this incident in the future. However, torpedo system test firing alongside in the naval base has been suspended subject to completion of the investigation.
Advertisement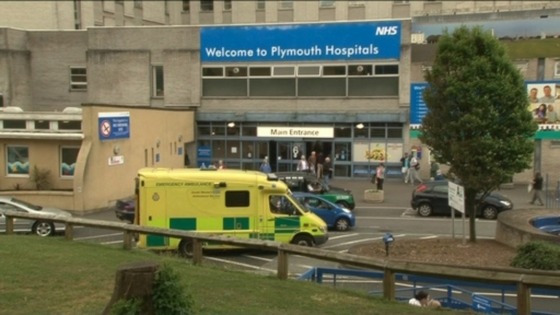 Plymouth Hospitals are considered to be low risk according to a new report from the Care Quality Commission. The trust, which runs Derriford Hospital, was given the number 5 rating after a recent inspection. It's the second highest rating available.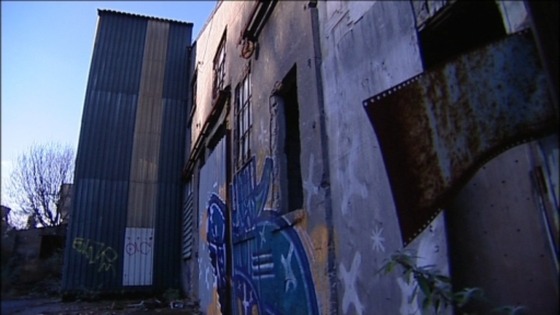 Work will begin today to rebuild the Drakelands tin mine near Plymouth.
The site at Hemerdon will bring in more than £70 million a year when it opens. The £100 million project will also create 200 jobs. It's been closed for more than 70 years.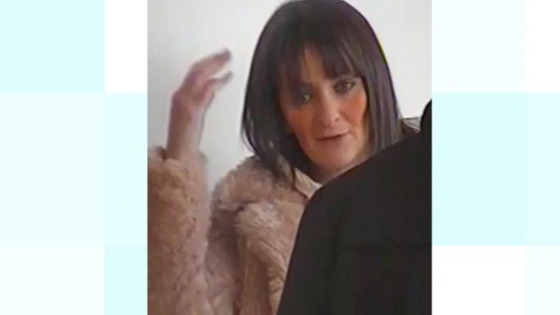 Police trying to trace a missing Devon woman say she has been found safe and well.
35-year-old Martine Blair, from Newton Abbot, was last seen in Derriford on Friday 28 February. Officers had searched for her in the Paignton area but she was found in Plymouth on Monday.
Landlord found guilty of neglect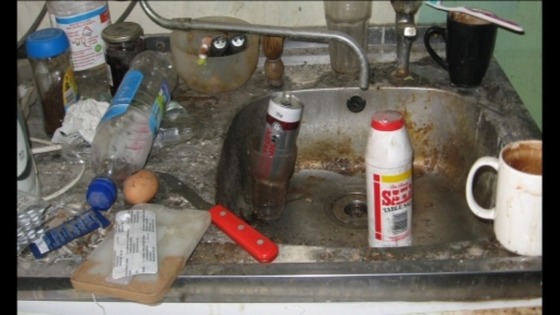 David McCabe was fined eight thousand pounds and ordered to pay four and a half thousand pounds costs.
The Plymouth landlord was found guilty on 18 counts of neglect at two of his properties.
He ignored orders to rectify faults in bed-sits he rented to vulnerable people on housing benefit.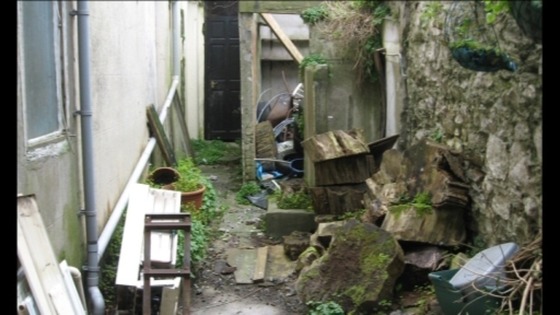 Load more updates
Back to top