Around fifty thousand people have turned out on the Hoe in Plymouth over the weekend to support Armed Forces Day.
Read the full story ›
A Jack Russell has been reunited with his owners after slipping on a cliff near Plymouth. He was spotted in the water by coasteerers
Read the full story ›
Advertisement
Tomas Suchy was buried under pallets of frozen fish in a cold store room at Interfish's factory in Cattledown.
Read the full story ›
People out and about in Plymouth have been giving us their reaction to the news of the historic EU referendum result. It was a big win for the 'Leave' campaign in the city, with 59.9% voting to Brexit.
Police have increased their patrols in an area of Plymouth after a 13-year-old boy was sexually assaulted.
It happened near the children's play area on the waterfront of The Hoe between 5.30pm and 6.30pm on Tuesday 24th May.
The suspect is described as being a white man, 5"7 tall with a flat face and a square chunky nose. He was bald, heavy built and aged between 40 and 50. He was wearing a grey Slazenger sweatshirt, grey trousers and Puma pump trainers and described as 'walking with a hunch'.
We are appealing to the public and would like to hear from anyone who was in the area, or can help us identify the suspect. Our victim was approached when the man in question tried to engage in conversation before groping the victim. Thankfully the victim was unharmed, but understandably shaken up by what happened.
– PC Stacey Carr
The police say the incident appears to be isolated. Anyone with information is asked to call 101 or email 101@dc.police.uk quoting crime reference CR/034037/16. You can also give information anonymously through Crimestoppers on 0800 555 111.
31-year-old Kieran Hallett has signed for Plymouth Albion and will have a dual role as a player as well as being the backs coach for the team.
The fly half, who for the last four seasons has been playing for the Cornish Pirates, will be working alongside former prop Dan Parkes who is Albion's new head coach.
Hallett played for Plymouth Albion from 2008 to 2011.
I'm really pleased to be coming back to Albion and the move gives me the opportunity to continue playing a high standard of rugby as well as kick starting my coaching career.
– Kieran Hallett
Hallett will combine his player coach role at Brickfields with working for the Exeter Chiefs Academy in Cornwall.
Advertisement
Plymouth divers Tom Daley, Tonia Couch and Sarah Barrow have all been selected for the team heading to the Olympics in Rio this summer.
The successful three form part of an eleven strong team. It will be the third time they've competed at the Olympics.
At London 2012, Daley took home a bronze medal and is heading to Rio off the back of winning World Championship Gold in the team event in Russia.
So excited to finally shout it out ..IVE MADE THE OLYMPIC TEAM !! so excited to go to my third Olympic Games! #Rio https://t.co/map4kd3lmp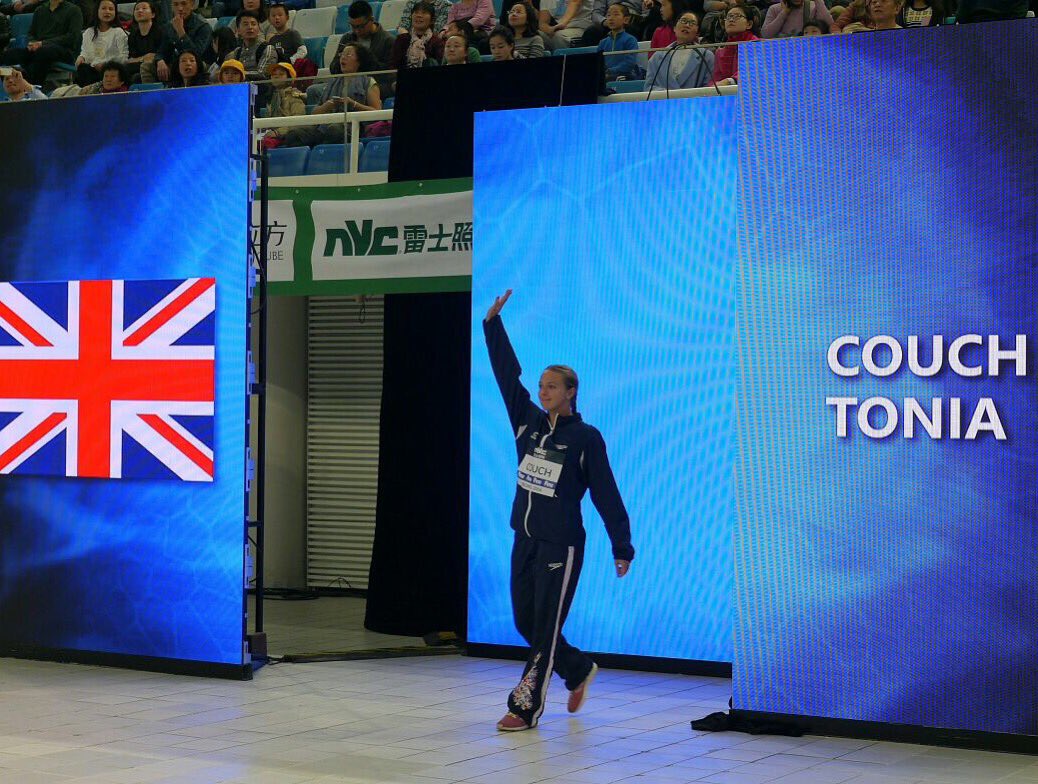 A vigil is being held in Plymouth tonight to pay tribute to the 49 people killed in the Orlando shooting.
Read the full story ›
Plymouth Moor View MP Johnny Mercer says he believes a decision to leave the EU will hit the most vulnerable people in our society.
Read the full story ›
As Rod Stewart plays at Home Park in Plymouth tonight, our reporter Jeff Welch catches up with some local fans.
Plenty of people will be singing along to the rock legend this evening - this group were happy to perform for our camera beforehand.
Load more updates