Young people face mental ill-health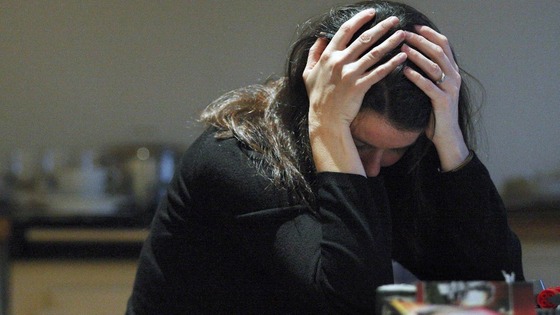 Young people who are jobless are prone to mental health problems, according to a study by the Prince's Trust.
It says that long-term unemployment can make youngsters twice as likely to need anti-depressants. Almost 1 in 5 young people in the South West have had symptoms of mental ill-health.