Yellow flood warnings for South West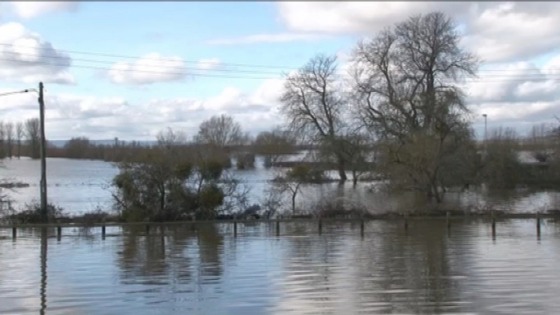 The Met Office has issued a yellow weather warning for Saturday and are urging people in the South West to be cautious of thunderstorms and the possibility of "significant flooding".
They say the warm weather could develop into heavy showers with lightning and hail. The warning covers East Devon, Somerset and Dorset.