Beach Rescues Spark Warning
RNLI lifeguards at Croyde beach rescued 24 people after bathers and bodyboarders were caught in strong rip currents. The casualties, including children, were dragged away from the beach and unable to make it back to shore in the conditions.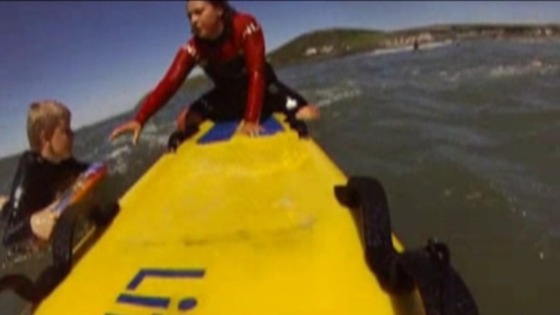 RNLI lifeguards carried out several rescues throughout the day (Tuesday July 24th) as people struggled.