Live updates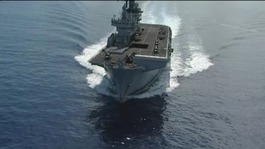 From Culdrose to the Philippines
A team from Culdrose Air Base has been sent to help victims of Typhoon Haiyan in the Philippines. They'll be giving aid using a Merlin MK 1 helicopter that's usually based near Helston.
The crew have been deployed since June, and now won't return till after Christmas.
They were taking part in counter-piracy operations before the Prime Minister sent them to help.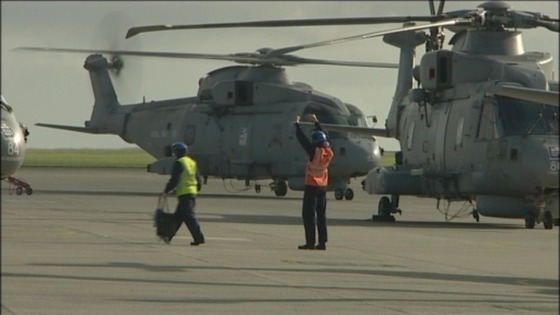 Advertisement
Five people have been rescued after their boat sank in stormy conditions off the Cornish coast. The RNLI and RNAS Culdrose search and rescue helicopter helped to rescue the crew from the sinking French fishing vessel off the Lizard around 1am this morning.
Two tankers also helped to shelter the boat while waiting for rescue.
"With stormy conditions out to sea, we needed to act quickly to help these five crew members try to stop the water coming into their boat. Unfortunately, the pumps could not cope and they had to get into their life craft. From there they were winched to safety. "Luckily none of the five were hurt or showing signs of hypothermia as they were all wearing survival suits. This undoubtedly aided their survival in what have been tricky conditions tonight."
– Jon Wood, Watch Officer at Falmouth Coastguard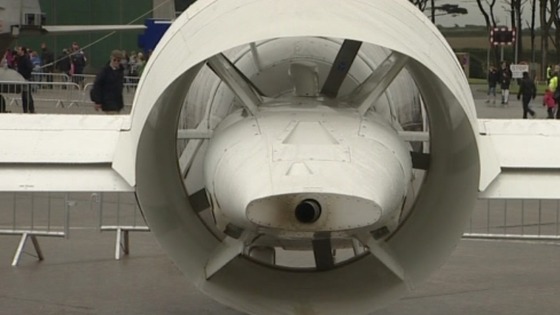 The annual Culdrose Air Day event, held at one of the largest helicopter bases in Europe, returns to Cornwall today.
Spectators will be able to watch flying displays, meet Royal Navy pilots and see state of the art aircraft up close.
Last year's event was cancelled because of repairs to the runway and the Olympic and Paralympic Games.
The Royal Navy Search and Rescue helicopter service at Culdrose is celebrating 60 years. But in three years time, the contract will be privatised and taken over by American firm Bristow in a £1.6 billion deal.
Newquay will replace the services provided by military bases in Culdrose and Chivenor - while the one at Portland will close. Francesca Carpenter spent the day with 771 squadron in Cornwall, and for many of them, it's the end of era.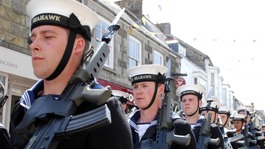 Sailors and Airmen from RNAS Culdrose parade through Helston in an annual freedom march
Read the full story
Advertisement
Cornwall Corporal gets bravery award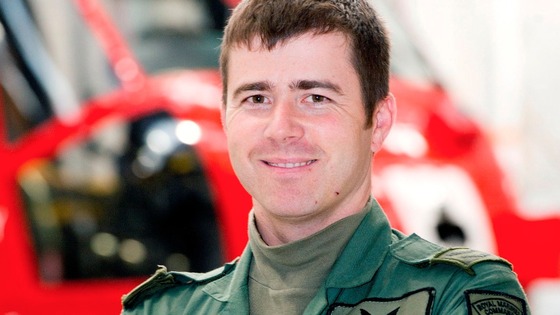 A daring rescue by a member of the RNAS Culdrose Search and Rescue team has been recognised at this year's Millie Awards. Corporal Justin Morgan was named Britain's Most Outstanding Sailor last night.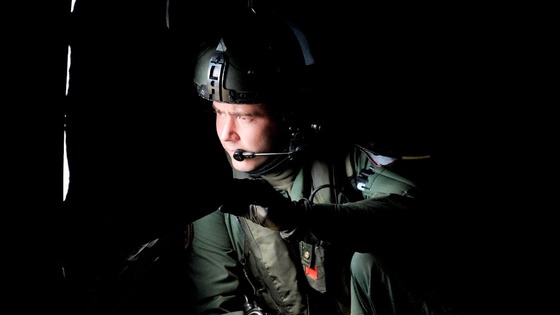 He braved 50-foot waves and gale-force winds to rescue a man who had fallen from his yacht in August.
Corporal Morgan was handed his award by Hollywood actors Amanda Seyfried and Eddie Redmayne. The event in London is backed by a national newspaper.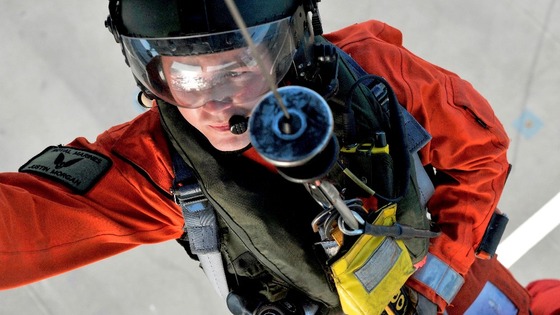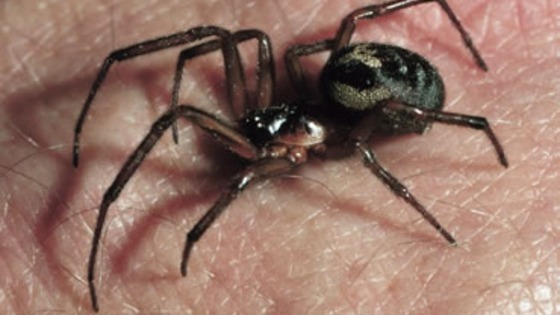 Staff at a Royal Navy airbase are being forced to wear gloves - after an invasion of poisonous SPIDERS. Hundreds of noble false widow spiders - about the size of a 50p piece - have been spotted at Royal Naval Air Station Culdrose Culdrose in Cornwall.
Workers at one factory on the site are now wearing latex gloves to stop them getting bitten by the arachnids - which have bee-like stings.
Westcountry News In Brief
Two men have been rescued in waters near Padstow after their yacht capsized. They have been taken to the Royal Cornwall Hospital in Truro.
The 30ft vessel got into trouble at around 6.20pm last night. It was about half-a-mile off Trevose Head.
One man in his 20s was rescued from the water by a helicopter from RNAS Culdrose. The other man, in his 80s, managed to climb back on board the vessel, but was then airlifted to safety.
There were no reports of any serious injuries.
Westcountry News In Brief
Our Defence Correspondent John Andrews reports from Helston where sailors from the Royal Naval Air Station at Culdrose were on parade today, exercising their freedom of the town.
Load more updates
Back to top