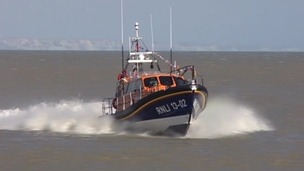 Exmouth RNLI take delivery of a new Shannon Class Lifeboat today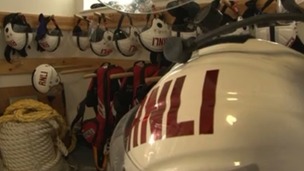 The RNLI's statistics for last year which have just been published show that the organisation saved ninety lives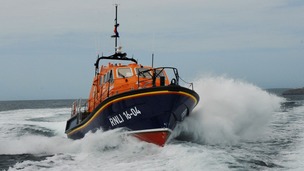 Schools are out and many West Country families are heading for the region's beaches. Here are some tips to stay safe this Summer.
Live updates
Swimming safety initiative launches in Bude today
The RNLI and the Amateur Swimming Association are teaming up at Bude to launch a safe swimming initiative.
It comes after statistics revealed a high number of incidents where children were unsafe in the water.
17% of parents say their child has got into difficulties in the water
5% of parents say their child has been in a serious incident in the water
21% of parents don't always supervise their children in the water
9% of parents say their children can't swim
21% of parents believe if their child can swim a length of a 25m pool they will be safe to swim in the water.
Swimming safety initiative launches in Bude today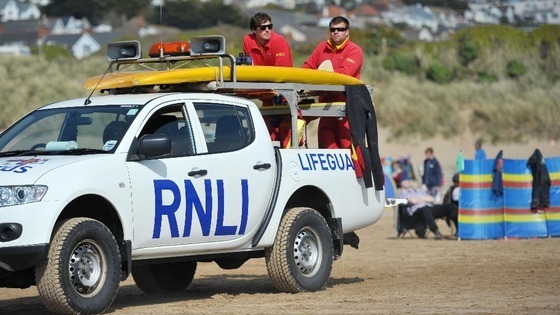 A charity has teamed up with the RNLI to encourage people to be safe when swimming as children try to cool off.
The Amateur Swimming Association will be launching a water safety initiative in Bude today after it found that 17% of parents in the South West say their child has got into difficulties in water. This summer they'll be running courses to try to give children confidence when out in open water.
Advertisement
Beach safety campaign begins in Cornwall
The RNLI has begun its "Respect the Water" campaign in Newquay. 32 lives were lost on the south west coastline last year and it wants beach-goers and surfers to take more care.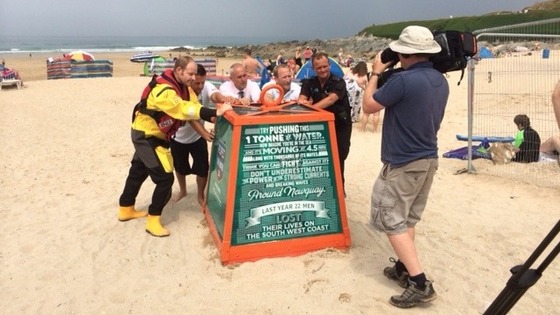 Beach safety campaign begins in Cornwall
National
The number of people who died along Britain's coast in 2013 was the highest in four years, the RNLI said as it launches a campaign calling on people to Respect the Water.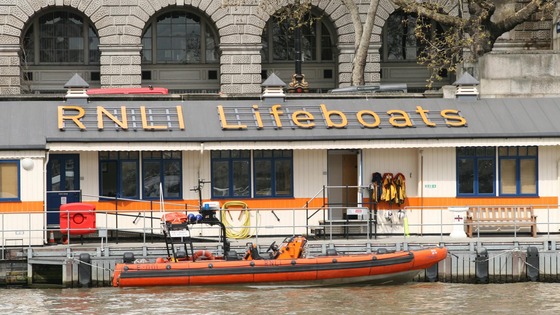 Figures show that 167 people died in water-related accidents and a further 368 were rescued by lifeguard crews after getting into difficulties.
Cold water shock, rip currents and fatigue were common factors in contributing to accidents at the coast while alcohol played a part in 28 deaths last year.
As the temperature continues to soar RNLI coastal safety manager Ross Macleod called for people to stay safe around the water.
"We really feel that that number is too high and we need to do something about it," he said.
The campaign will be launched in Brighton today by England rugby player James Haskell who said: "This is about being smart and safe when you are there."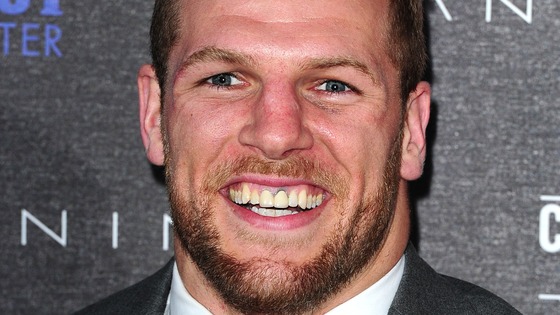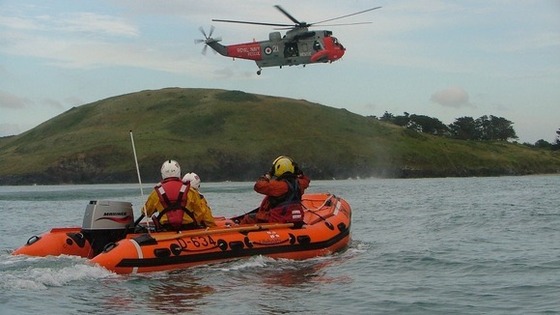 Respect the water-that's the message from the RNLI. The charity is launching a campaign today warning people to be extra careful this summer. It comes after new figures revealed 32 people lost their lives on the south west coast last year.
Clovelly lifeboat named after tragic Somerset teenager
A couple from Somerset, whose son took his own life as a student, are hoping to save dozens of lives in his name.
Chris and Debbie Rundle from Williton were determined to turn their son Toby's death into something positive.
They raised more than a £170,000 towards the cost of a new lifeboat, which took to the waters off Clovelly in North Devon for the first time this weekend.
Richard Lawrence reports:
Advertisement
Clovelly lifeboat named after tragic Somerset teenager
The newly named Atlantic class inshore lifeboat Toby Rundle took to the water of Clovelly on Saturday.
The lifeboat has been funded by a fundraising appeal started four years ago by the family and friends of Somerset student Toby Rundle.
More than £174,000 was raised towards the cost of the lifeboat in memory of Toby who died in 2009 as he was starting his third and final year of studies at Oxford University. He was the only son of journalists Chris and Debbie Rundle.
Crewed by RNLI volunteers, the Toby Rundle went into service officially on 6 May and on Saturday Philippa Rundle, Toby's sister, officially named her in front of over a hundred of his close family and friends.
Clovelly lifeboat named after tragic Somerset teenager
A lifeboat was officially named in Clovelly today in memory of a young student.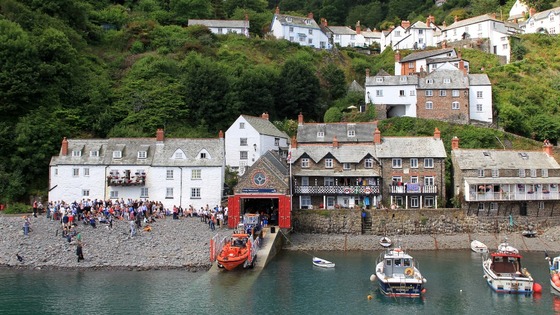 The 'Toby Rundle' went into service at the beginning of May, after friends and family raised nearly 2 hundred thousand pounds towards the cost. Today the boat was officially named by Toby's sister.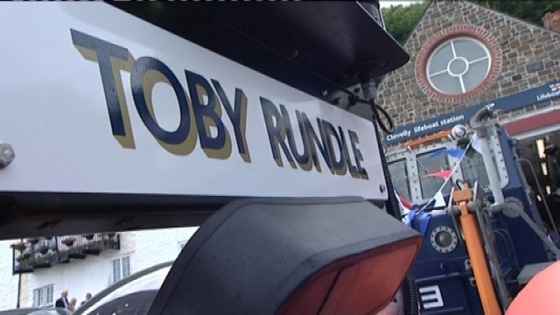 RNLI release video of speedboat rescue
The RNLI has released dramatic footage of the moment Teignmouth lifeboat crew stopped an out-of-control speedboat and rescued a man.
The man fell aboard from his speedboat earlier this month, knocking the throttle and putting the boat into a spin. The volunteer crew raced to the scene and managed to stop it. The man, who was wearing a lifejacket, was rescued and taken to hospital as a precaution.
The pictures, courtesy of the RNLI, show the moment the crew lasso the boat and manage to switch off its endless spiral.
Ilfracombe RNLI has saved two men cut off by the tide near Lee Bay in North Devon.
The men had been walking from Woody Bay to Lee Abbey as the tide was coming in. When they realised they were being cut off, they tried swimming but gave up and came ashore at Crock Point.
Coastguard teams began a cliff descent but it was decided to send in a member of the lifeboat crew, which was standing by. One of the team helped the pair on board the inshore lifeboat, which took them to Lee Bay where they were handed over to representatives from Lee Abbey.
Volunteer helmsman, Duncan Thomson says it is crucial that coastal walkers check the tide times.
It is important to remember that the Bristol Channel has one of the largest tidal ranges in the world, and a result of this is that many of the beaches and pathways that are available to walk on during low tide become completely covered as the tide comes in. If you intend to walk along the coast, please do check the state of the tide, and be aware that somewhere you were able to walk earlier in the day may not be available to you upon your return.
– Duncan Thomson, Helmsman, Ilfracombe RNLI
Load more updates
Back to top