Westcountry News In Brief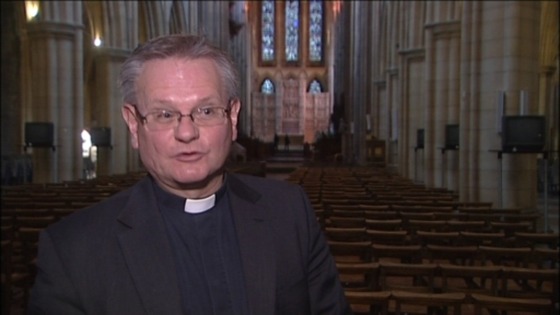 Archdeacon Roger Bush will be installed as the next Dean of Truro in a service at the city's cathedral at 11 o'clock. The Bishop of Truro, The Rt Revd Timothy Thornton, will institute the Venerable Roger Bush as Dean of Truro and Rector of St Mary's Parish Church.
Archdeacon Bush is married to Lois, and has two grown-up children, Hannah and Tom. His interests include reading, classical music and singing what he describes as "strangulated tenor" in a choir.