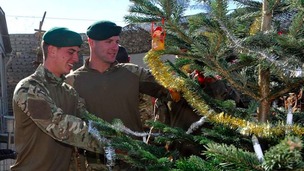 South West personnel are among the one-in-seven naval staff working on Christmas Day.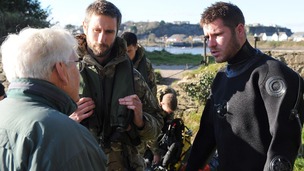 Royal Naval divers have refloated a sunken swan nesting site after a plea from a bird lover.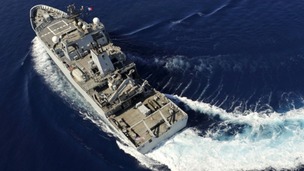 The Royal Navy survey ship HMS Echo has returned home today after an epic deployment of more than a year and a half.
Live updates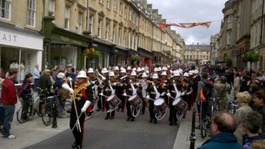 Jubilee Flotilla
Jubilee Flotilla: oldest vessel is from Cornwall
by Steve Hardy
Our Cornwall Correspondent Steve Hardy reports on the oldest vessel taking part in the Diamond Jubilee Pageant. Mount Barge was built in the 18th century to ferry the owners and staff of St Michael's Mount to and from mainland Cornwall. It even brought Queen Victoria to the Mount in 1846.
Advertisement
Jubilee Flotilla
Royal Naval College rehearse for Jubilee Flotilla
One of the highlights of the Queen's Jubilee celebrations will be a thousand boat flotilla sailing down the Thames through the centre of London - the biggest armarda ever gathered on the Thames.
Cordelia Lynch reports as some of the rehearsals have been taking place on the River Dart.
Load more updates
Back to top