World famous British sailor Tony Bullimore has died at the age of 79 after battling stomach cancer.
Read the full story ›
A solo yachtsman from Devon has been rescued uninjured by the Queen Mary 2 luxury liner after his boat was damaged in an Atlantic storm
Read the full story ›
Advertisement
The moment Sir Francis Chichester returned to Plymouth after his round-the-world voyage has been recreated today 50 years on.
Read the full story ›
Olympic gold medallists Hannah Mills and Saskia Clark have won the women's World Sailor of the Year award.
The Portland-based sailors were handed the prestigious title after their victory at the Rio Games where they saw their London 2012 silver medal upgraded to gold.
It is totally overwhelming to win this award, to see the names of previous winners, the legends of sailing in the room with us. We really weren't expecting this.
– Saskia Clark
The pair were handed the award at a ceremony in Barcelona on Tuesday night.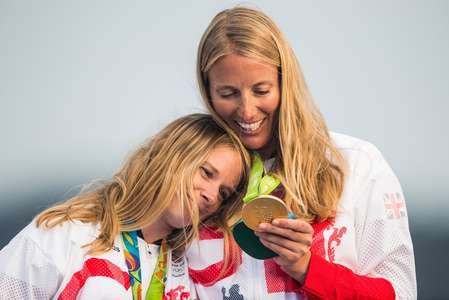 Congratulations of a different kind are in order for Cornwall sailing star Sir Ben Ainslie - as he became a father for the first time.
The four-time Olympic gold medallist took to his Twitter to repost a picture of his wife and their new daughter Bellatrix.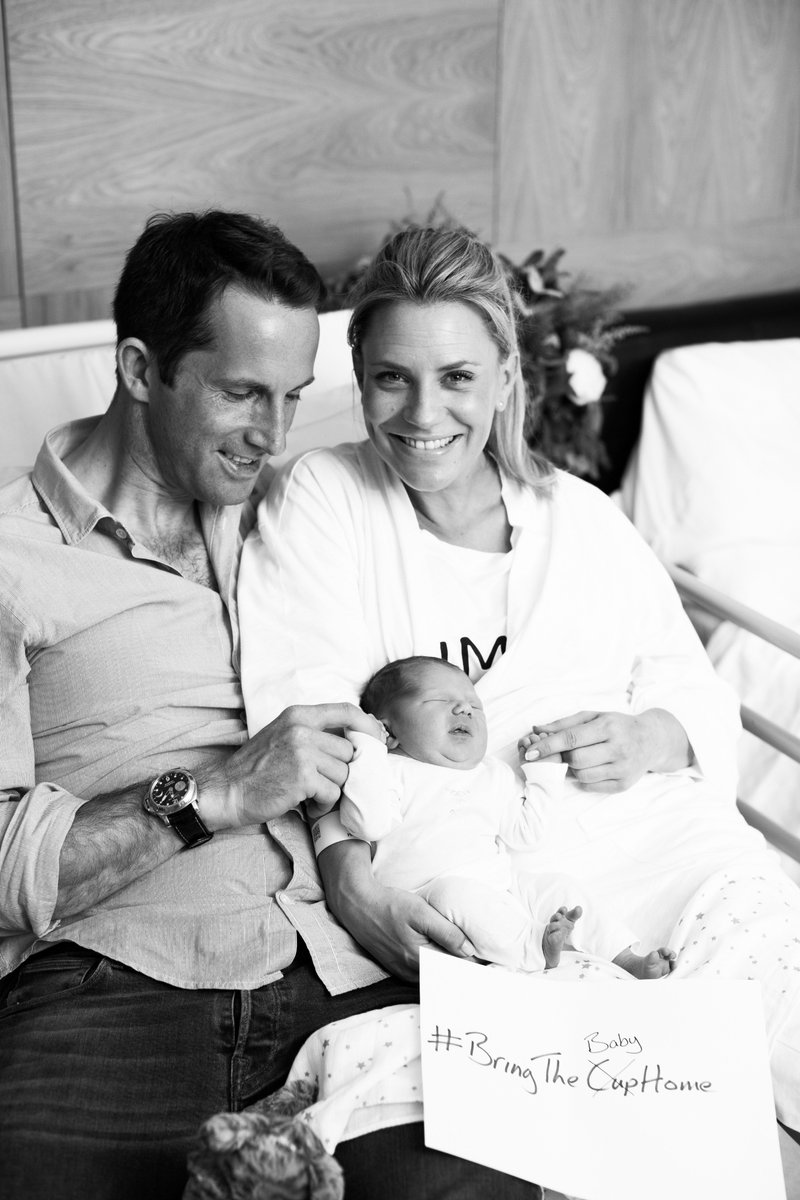 In the picture Ben, and hife wife Georgie, poked fun at the British America's Cup hashtag, #BringtheCupHome - changing cup to baby.
The next leg of the cup takes place on July 23.
Advertisement
The race is living up to its reputation as one of the toughest challenges in professional sport, with three retiring in the last 24 hours.
Read the full story ›
One of the sailing boats taking part in the Transat Bakerly race has collided with a cargo ship today (3 May).
At around 10am the Race Control operators received a call from the skipper Maxime Sorel aboard the Class40 V&B.
He'd suffered a serious collision with a cargo ship, leaving the bowsprit of his boat damaged, with potential damage to the rig, which is currently still standing up.
The skipper is not injured, and he will now head to La Trinité sur Mer, or Lorient, to assess the damage.
The 14th edition of the Transat Bakerly has begun, with 25 boats sailing the seas from Plymouth to New York City.
Read the full story ›
Load more updates