Live updates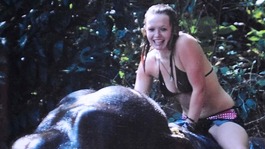 It's estimated that the trial of 2 men accused of killing Scarlett Keeling could take another 6 years.
Read the full story
Drowned teen's anniversary
In an interview with ITV News West Country, the mother of Scarlett Keeling - the North Devon teenager killed in India - is demanding a fresh investigation into what she says was the murder of her daughter.
Sunday will be the fifth anniversary of Scarlett's death. Two men are on trial for lesser charges similar to manslaughter. But Fiona MacKeown says Scarlett was murdered on a beach in Goa and has no faith that the much-delayed trial will reach the truth.
She says a pathologist's report proved that Scarlett died after being held underwater, and did not drown merely because she had been left drugged on a beach. You can watch Seth Conway's full report on ITV News West Country at 6pm.
Advertisement
Westcountry News In Brief
The funeral has taken place in North Devon of a teenager who was murdered four years ago. Scarlett Keeling from Bradworthy was 15 when she was killed on a beach in India. A trial in Goa of two men charged in connection with her death has been running for more than two years.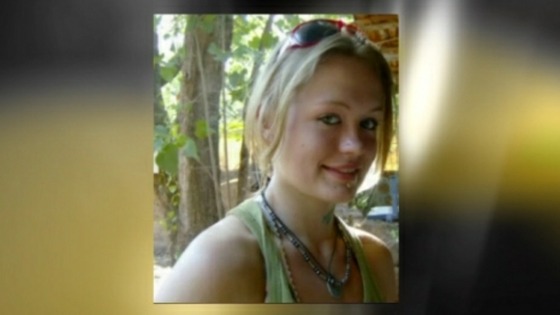 Body Finally Returned
We understand the trial is ongoing. We cannot comment on or interfere in the proceedings.

Consular staff have been and remain in contact with Scarlett's mother Fiona Mackeown in order to provide what consular assistance they can.

We fully understand and continue to support her wish that more than four years after Scarlett's tragic death the perpetrators will be brought to justice as soon as possible."
– Foreign Office spokesman
Body Finally Returned
Seth Conway's exclusive report on the mother of Devon teenager Scarlett Keeling, who will finally be able to bury her daughter more than four years after she was left to die on an Indian beach.
But Fiona MacKeown says she's disgusted with the delay by the UK Foreign Office and the Goa authorities.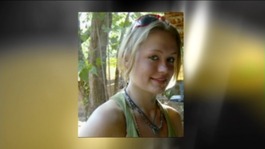 The mother of North Devon teenager Scarlett Keeling will finally be able to bury her daughter more than four years after she was killed
Read the full story
Advertisement
Back to top