Scillies boat incident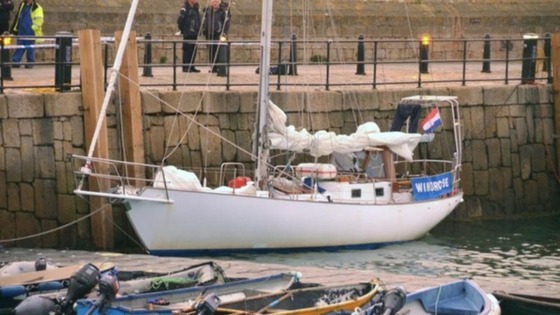 Around 200 kilos of cocaine with a street value of some £20m has been discovered on a yacht from which a man fell to his death. This afternoon the UK Border Force said the drugs had been removed from the Windrose which was moored at St Mary's on the Isles of Scilly.
A man in his sixties fell to his death from the mast of the yacht shortly after it was boarded by Border Force officials last Monday. He's thought to be Dutch.