Live updates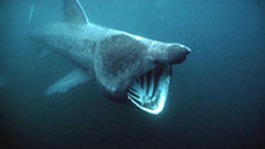 Shark Fears At Devon Beach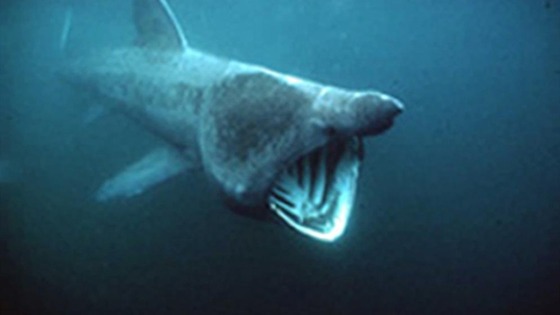 Surfers and swimmers were evacuated from a Devon beach after a shark's fin was spotted in the water.
A member of the public raised the alarm after ­spotting it offshore at Croyde Bay.
RNLI beach lifeguards advised people to leave the water as a precaution as the fin was inside a 'safe swimming' zone.
Conservation charity The Shark Trust says it's "highly likely" it was a basking shark.
Advertisement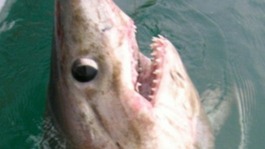 Two fishermen have reeled in the biggest shark ever caught in British waters off the coast of Cornwall.
Read the full story
Pair catch "monster of the deep"
Pictures have emerged of what's thought to be the biggest shark ever to be caught in UK waters off the coast of Cornwall.
Wayne Comben and Graeme Pullen managed to haul the ten foot long Porbeagle - a relative of the Great White shark. Fortunately, they aren't a threat to humans.
Back to top