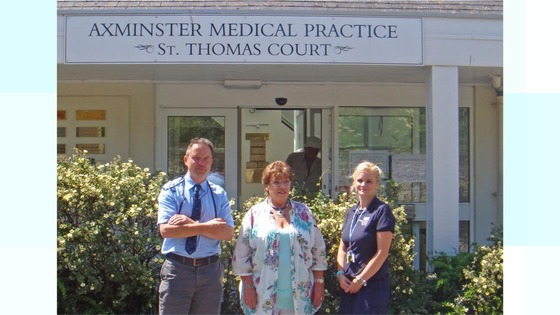 PENSIONER FINALLY QUITS SMOKING
By Claire Hayhurst, Press Association
A pensioner has finally kicked her 50-year-long smoking habit - after lighting up 750,000 cigarettes.
Ann Veit, 68, from Musbury, near Axminster in Devon, smoked around 40 cigarettes each day from the age of 15.
She attempted to quit smoking three times over the 50-year-period, trying hypnosis, acupuncture and patches.
However, the retired information systems manager eventually managed to give up in March, after attending a weekly NHS stop smoking clinic. She is being supported to quit with the use of patches and an inhaler.
Mrs Veit, who suffers from chronic obstructive pulmonary disease, has already seen significant improvement in the function of her lungs.
Carbon monoxide levels in her blood reduced from 26 parts per million (ppm) to just three in one week - the same levels as a non-smoker.
After a serious bout of pneumonia, which left me in hospital, I realised I must stop or I wouldn't last long.

Breathing is easier, I've got more energy, my self-esteem has improved and I no longer feel like a pariah.

I can also see the financial benefits - I've got more money in my purse at the end of the week.

It is hard, but never quit quitting. If I can do it after 50-odd years, there is hope for everyone.
– Ann Veit, Former smoker

The clinics are run at Axminster Medical Practice every Friday, along with three sessions a week in Honiton, Devon.