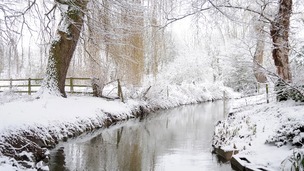 Has the snow forced your school to close? Find the latest information for your area here.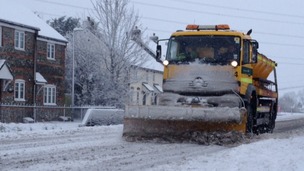 Devon has been hit by heavy snow and blizzards this morning. Neighbouring Cornwall has missed the snow but there are reports of flooding.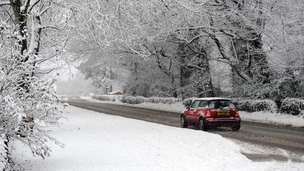 The Met Office have predicted heavy snow in some areas from early in the morning continuing throughout the day and into the night.
Live updates
It's been a glorious day of blue skies and bright sun across the region, which makes it easy to forget this time last year we were facing blizzards and bitingly cold winds.
They marked the start of the longest spell of cold weather we'd seen in a generation. It was a rude shock after a series of mild wet winters. John Andrews has been looking back at the cold snap and its aftermath.
Looe house collapse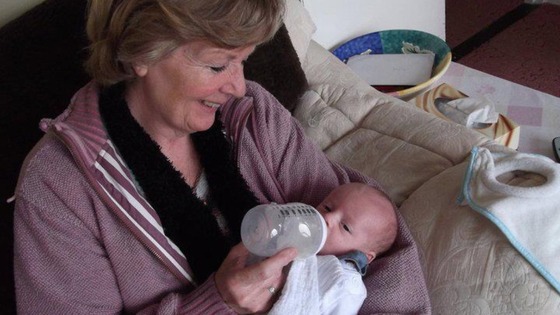 Advertisement
Looe house collapse
Looe house collapse
The family of a woman who died in a landslip in Cornwall have said it was a 'potentially avoidable tragedy'. The home of 68 year old Susan Norman from Looe collapsed following torrential rain on Friday.
Her family say the property's safety had been a concern of Susan's for some time and that contractors had been working on the property to support the retaining wall. The house is due to be demolished today.
Looe house collapse
Police searching for missing woman Susan Norman have found a body in her partially collapsed house in Looe.
The 68-year-old had not been seen since 6.50pm yesterday evening.
The body has not been identified or recovered at this time.
Looe house collapse
Inspector Graham Claybourn from Devon & Cornwall Police says they believe Susan Norman is inside the property:
Advertisement
Looe house collapse
A family friend of the woman missing after a house partially collapsed in Looe has told ITV News West Country that she was 68 years old.
Dave Holford says that Susan Norman had three children - a son and two daughters. He said they last heard from her at 6.50 pm last night when she texted to say she was tired after a long journey and was going to bed.
Flash flooding in West Country
Now have 3 flood warnings in Cornwall & 45 alerts issued in SW region. Check at #floodaware.bitly/rJuViD for details. Updated every 15mins.
Flash flooding in West Country
I said In earlier tweet that would be the last tonight, however really heavy rain in #Cornwall & 10 engines & High Volume Pump now deployed
West Country (E)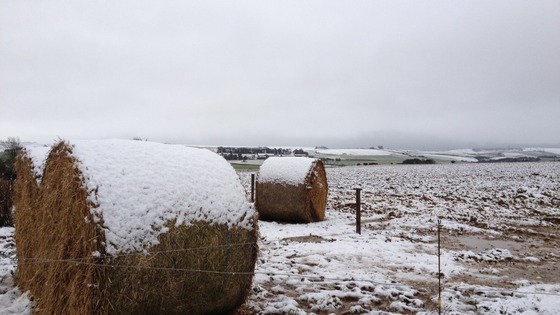 There have been significant falls of snow in parts of Dorset and Devon. It's resulted in some disruption - earlier the A37 between Yeovil and Dorchester was reported to be impassable at Holywell Cross. Driving conditions on parts of the A38 in Devon were said to be hazardous.
Load more updates
Back to top