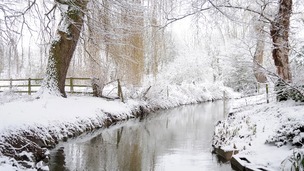 Has the snow forced your school to close? Find the latest information for your area here.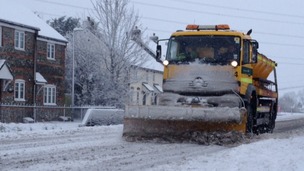 Devon has been hit by heavy snow and blizzards this morning. Neighbouring Cornwall has missed the snow but there are reports of flooding.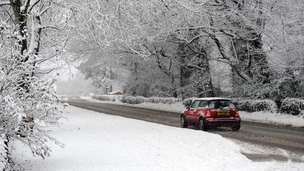 The Met Office have predicted heavy snow in some areas from early in the morning continuing throughout the day and into the night.
Live updates
Cold snap hits the W Country
Cold snap hits the W Country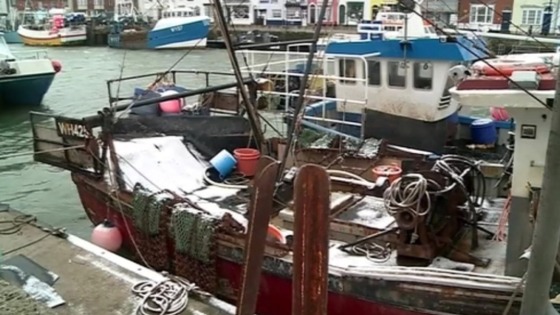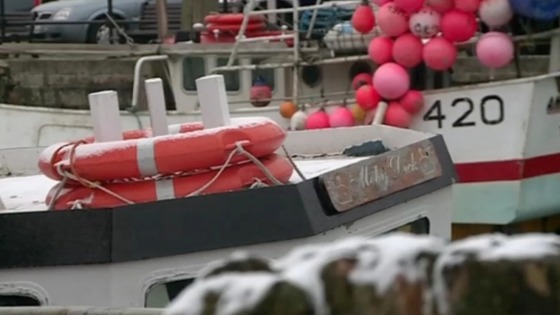 Advertisement
Cold snap hits the W Country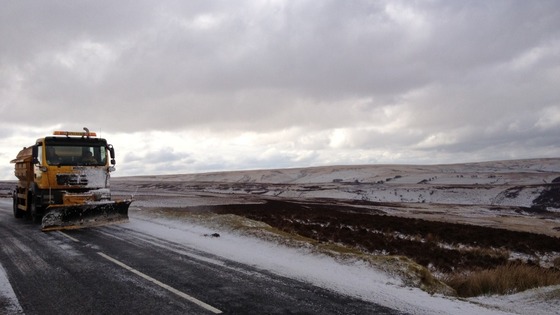 Gritters and snowploughs have been able to keep main roads over Exmoor fairly clear but snow has been drifting across roads in places because of the high winds. Untreated side roads and lanes are very icy and difficult to negotiate.
Cold snap hits the W Country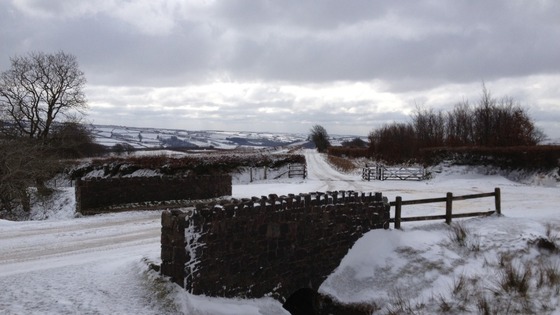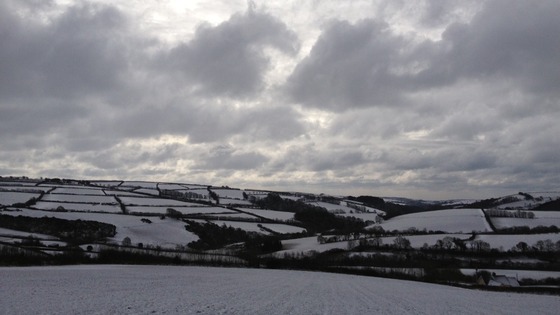 Cold snap hits the W Country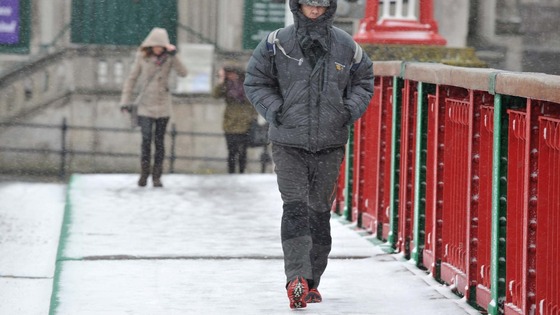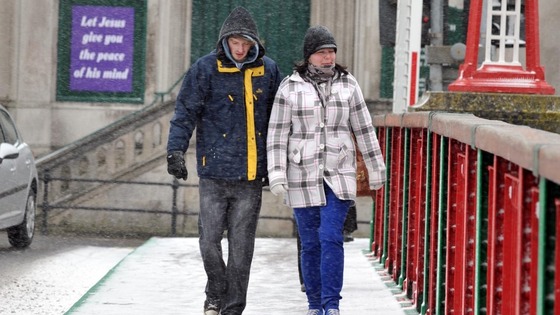 Exmoor still battling snow
Snowploughs have been hard at work on the A39 over Exmoor this afternoon. The stretch between Porlock and the turn-off for Brendon 6 miles towards Lynmouth is still closed after strong winds created drifts over six feet high.
Advertisement
Weather causes travel problems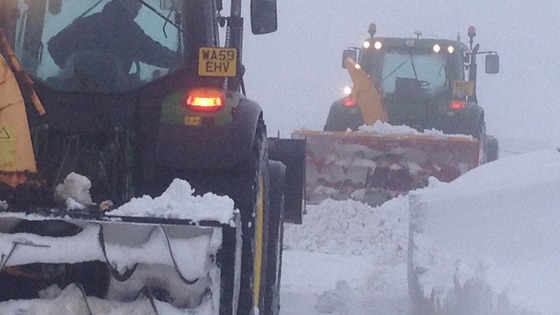 The road is currently blocked between Porlock Hill and the turning for Brendon 6 miles towards Lynmouth. High winds have created snowdrifts over 6 feet high and snowploughs equipped with blowers are working to clear the road. The temperature this afternoon was 3c at Porlock.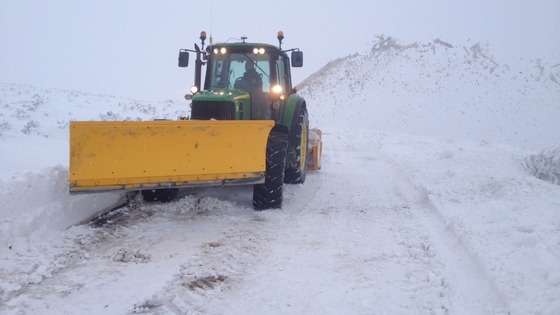 Weather causes travel problems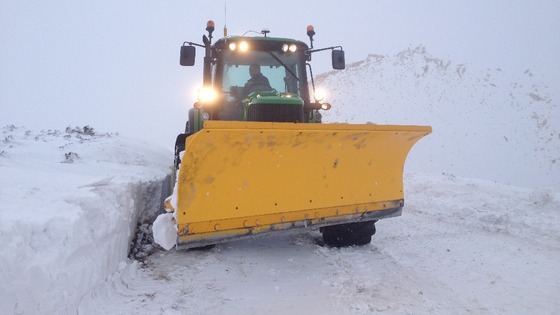 Our reporter David Woodland is out on the A39 over Exmoor and has just sent this picture. The road is still partially closed from the top of Porlock Hill to the turning for Oare, as high winds have created snowdrifts up to 6 feet deep. Snowploughs have been at work all afternoon.
Driver Lashes Out Over Snowball
A 10-year-old boy was injured in Plymouth when a motorist became violent after a group of youngsters hit his car with a snowball.
The victim and his friends were throwing snowballs in the Estover area of Plymouth as temperatures plunged in parts of Devon.
According to Devon and Cornwall Police, the angry driver, who was in a red car, stopped and approached the group before punching the 10-year-old in the head.
The boy suffered slight bruising to his hand after trying to defend himself.
Police are appealing for witnesses to the assault, which happened at the bus stop near the junction of Miller Way and Keswick Crescent at around 4pm on Tuesday.
They are trying to trace the driver, described as in his 40s, about 5ft 6in and of medium build.
West Country (E)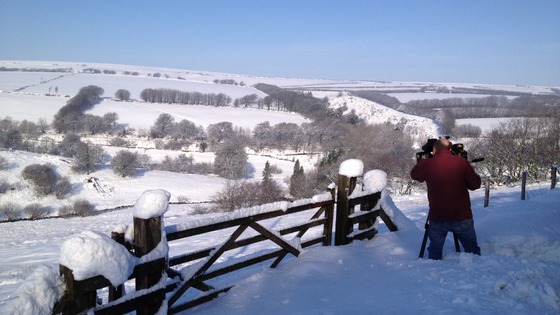 Exmoor looks stunning today but the snow remains deep. Our Correspondent Seth Conway will have a full report on tonight's ITV News West Country at 1800
Load more updates
Back to top