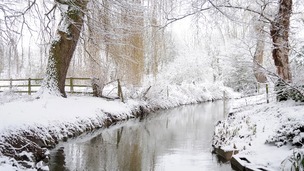 Has the snow forced your school to close? Find the latest information for your area here.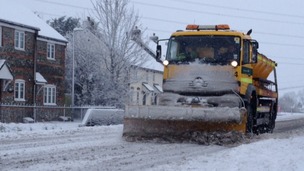 Devon has been hit by heavy snow and blizzards this morning. Neighbouring Cornwall has missed the snow but there are reports of flooding.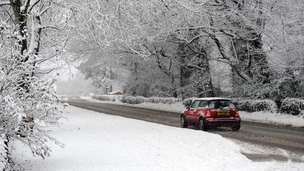 The Met Office have predicted heavy snow in some areas from early in the morning continuing throughout the day and into the night.
Live updates
West Country (E)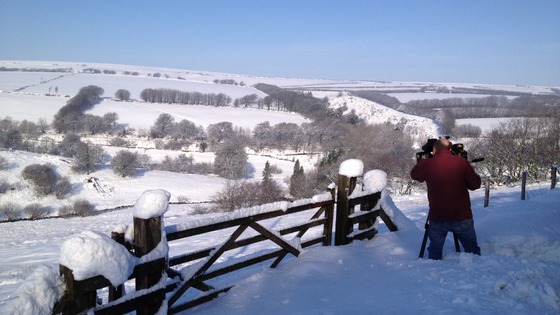 Exmoor looks stunning today but the snow remains deep. Our Correspondent Seth Conway will have a full report on tonight's ITV News West Country at 1800
West Country (E)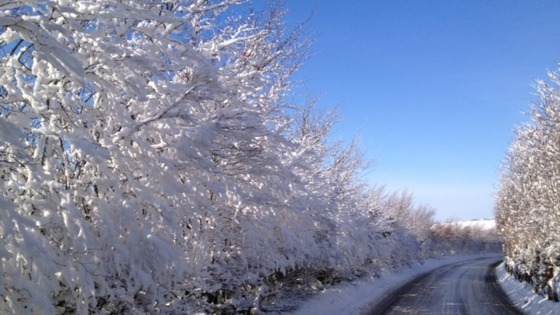 The road to the high Exmoor village of Simonsbath is still only passable in a 4 x 4 vehicle.
Advertisement
South West Snow
Dartmoor Rescue group say they have rescued an 18 year-old woman from near Poundsgate after she was trapped in the heavy snow for 3 hours with a suspected broken leg. The team doctor attended her and she was then stretchered to an ambulance.
West Country Travel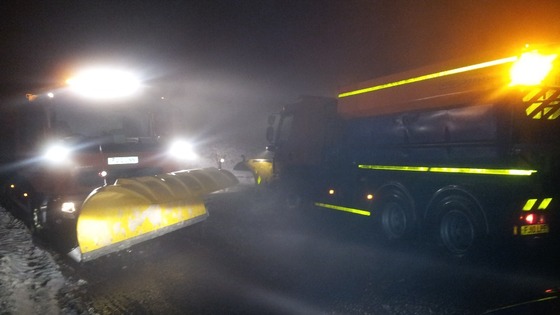 An army of gritters and snow ploughs is on duty on Telegraph Hill and the A38 south of Exeter. All lanes are now clear but there is thick fog.
South West Snow
Dorset got its fair share of snow too, with significant snowfalls in some places. Residents of Lyme Regis were stranded for a time when all roads in and out iced up. But the most snow could be found further inland.
South West Snow
Snow is continuing to cause disruption in the region. A night of heavy snow closed many roads and left some motorists stranded.
In Somerset as many as 30 people were forced to spend the night in a village hall after their cars were left stuck on the A39 between Minehead and Bridgwater. Conditions on the roads are now steadily improving. Simon Bagge reports.
Advertisement
South West Snow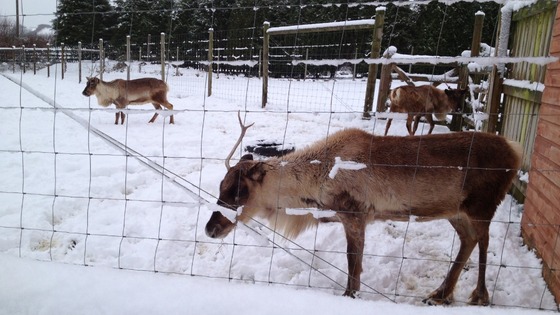 Exmoor Zoo has been closed to the public since Friday. The animals still need to be cared for. Around a foot of snow has fallen but the reindeer at least feel at home.
South West Snow
Some First bus services in Taunton are gradually restarted after being suspended in earlier. The 1, 1A, 3, 3A, 4, 21 and the 21A are now running but some side roads remain impassable.
Similarly in Bridgwater more services are now running. The 1, 2, 3, 14, 21 and 21A are all now running a restricted service.
South West Snow
Somerset County Cricket Club has cancelled its annual general meeting because of the snow.
The decision was taken to postpone the event in Taunton ahead of likely dangerous road conditions in the area.
A new date will be announced soon.
South West Snow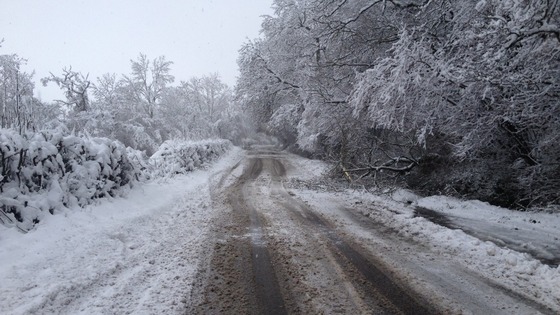 Load more updates
Back to top