Westcountry News In Brief
Almost 28,000 solar panels are to be installed on a Devon farm as part of the UK's largest solar project. TGC Renewables has secured planning approval for the project, which will provide a regular supply of electricity to the national grid.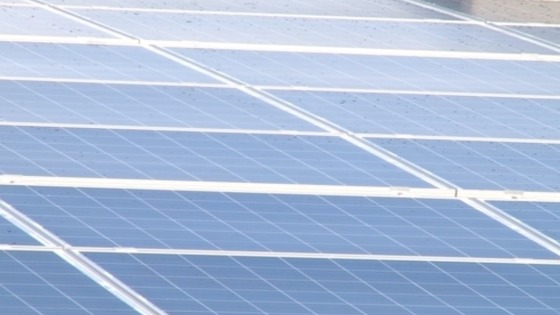 The PV panels at the farm at South Brent, South Devon, will create enough electricity to power 2,500 homes. The 8MW project will provide the farm with a guaranteed rental income over the next 25 years. The panels will be installed over five fields on a site of 15.4 hectares.