Live updates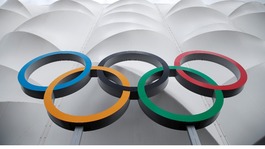 Community sports projects will benefit from a £2.47 million Olympic legacy fund
Read the full story
£2.47 Million For Sports Clubs
Olympic star to reveal legacy sports projects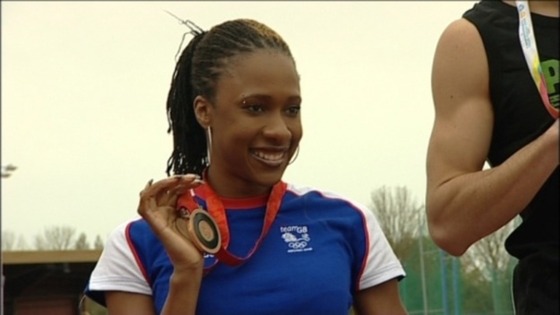 Olympic medallist Natasha Danvers will help announce community sports projects in the region which are to benefit from Olympic legacy funding of nearly 1 million pounds. 17 community groups will split the money from Sport England. They are part of 377 community sport projects across the UK.
The money comes from Sport England's Inspired Facilities Fund which is part of a 20 million pound legacy programme.
Every sports facility that receives funding will carry the London 2012 Inspire mark.
Advertisement
Westcountry News In Brief
Matt Dawson opens children's hospital unit in Devon
England rugby legend Matt Dawson might be better known of late for his television work, but he's been in the region today to open a new Children's unit at North Devon District Hospital. The star of Question of Sport also won Celebrity Masterchef.
He's now come up with his own range of recipes for healthy eating, particularly in hospital. Seth Conway's report contains flash photography.
Torbay Parks Waterlogged
Rain Leaves Torbay Parks Waterlogged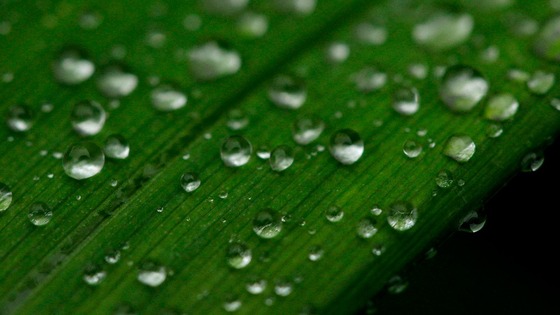 Many of Torbay's parks are now flooded as the land cannot drain standing water quick enough. The Council is working with sports clubs and event organisers to stop events from being cancelled due to water logged sites.
The event sites affected are:
Brixham - St Mary's Park
Paignton - Paignton Middle Green, Victoria Park, Preston Green
Torquay - Torre Abbey Meadows
West Country Sport
Rugby: Exeter chiefs set sights on end of season Premiership play-offs
At Sandy Park, European rugby has already been guaranteed. The Exeter Chiefs have now set their sights a lot higher. As Jeff Welch reports, against all the odds, they could be playing in the end of season Premiership play-offs, if they can beat Northampton on Sunday.
Westcountry News In Brief
Somerset's Jenson Button wins Australian Grand Prix
Jenson Button rekindled memories of his title-winning campaign of 2009 with a season-opening victory in today's Australian Grand Prix.
Button, who is from Somerset, took the chequered flag that year in Melbourne and went on to claim his maiden crown in glorious fashion.
Advertisement
Load more updates
Back to top