The bird was found last week with a crossbow bolt pierced through its body at an industrial estate.
Read the full story ›
Sniffer dogs are to visit a number of schools in Cornwall to help tackle recreational drugs, it has been revealed.
Read the full story ›
Advertisement
Stephen Gilbert who was the constituency's MP from 2010-15 will contest the St Austell & Newquay seat for the Liberal Democrats on 8 June.
Read the full story ›
Police are asking for the public's help to find a teenager from Cornwall who's been missing for over a week.
15-year-old Steven Carr has gone missing from St Austell but has links with Bodmin and Plymouth.
Police are pro-actively investigating in order to confirm the safety of Steven, as they are concerned for his welfare.
– St Austell Police
Steven was last seen wearing grey jogging bottoms, a black Superdry jacket and Nike trainers. If you know where he is then please call police on 101.
Three people have been arrested on suspicion of murder after a body was found at a play park in St Austell.
Read the full story ›
A major investigation has been launched after the bodies of two men were discovered inside a flat.
Read the full story ›
Advertisement
Homes in parts of St Austell could be experiencing problems with water supplies this morning after a mains burst at Sandy Hill Academy. South West Water say they've sent a repair team.
She was struck by a passing tractor whilst parked on the side of the road following a minor accident.
Read the full story ›
A warning that this article contains images of the victim's injuries which you may find distressing.
Read the full story ›
Two cute deer were rescued from a china clay works after they became trapped in an old tank.
The stranded animals were freed from the settling tank after they were spotted in Cornwall.
Firefighters from St Austell and Bodmin worked together with the RSPCA to get to them, before the charity took them into care.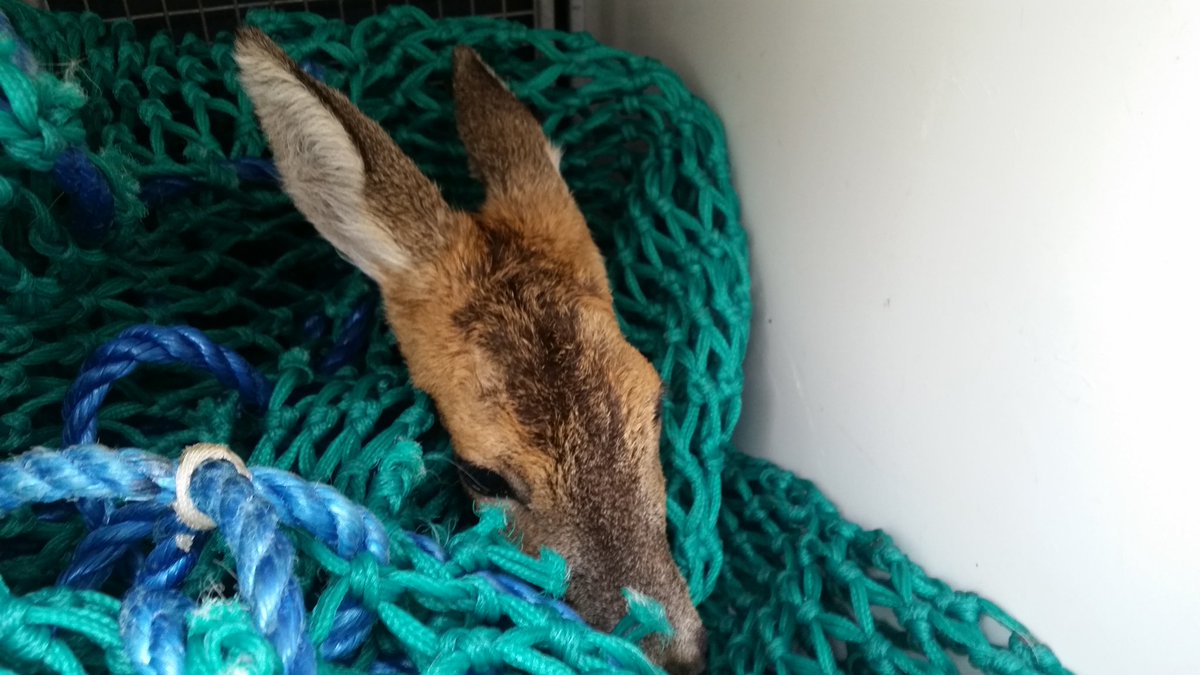 Load more updates