Cornwall's leisure centres could all be sold off in a matter of months as the council tries to save money.
Read the full story ›
More than 30 firefighters have been tackling a blaze at a house in St Ives. Five crews were called to Wheal Venture Road in the town just after 4.30am. The incident command unit and a water carrier were also in attendance.
Advertisement
Two humpback whales have been spotted off the coast of Cornwall, swimming around St Ives Bay for around two hours before disappearing into deeper water.
These pictures were taken on Saturday morning but they've been spotted again this evening.
South West Water has said customers may experience low pressure or discolouration this morning, due to a burst water pipe in St Ives.
Although teams worked overnight to fix the leak the company has warned the pressure will take a while to return to normal.
Those affected are advised to run the cold tap in the kitchen until the water runs clear.
Sorry, this content isn't available on your device.
Dramatic CCTV has been released showing the moment a burglar stole £30,000 worth of jewellery from a shop in St Ives.
Read the full story ›
A 93-year-old woman has had a lucky escape after a mineshaft opened up in front of her - and swallowed up half her garden.
Read the full story ›
Advertisement
A former artists studio in St Ives has gone on the market for £1.2 million, despite having sand all over the floor.
Read the full story ›
A ten-year-old from St Ives who's raised more than£50,000 for Children's Hospice South West by busking across Cornwall, has won the title of Young Fundraiser of the Year.
Madison Glinski was up against three youngsters nominated for the Just Giving Award.
Over the last 19 months she gave up her holidays and weekends to play her violin on the streets of the county.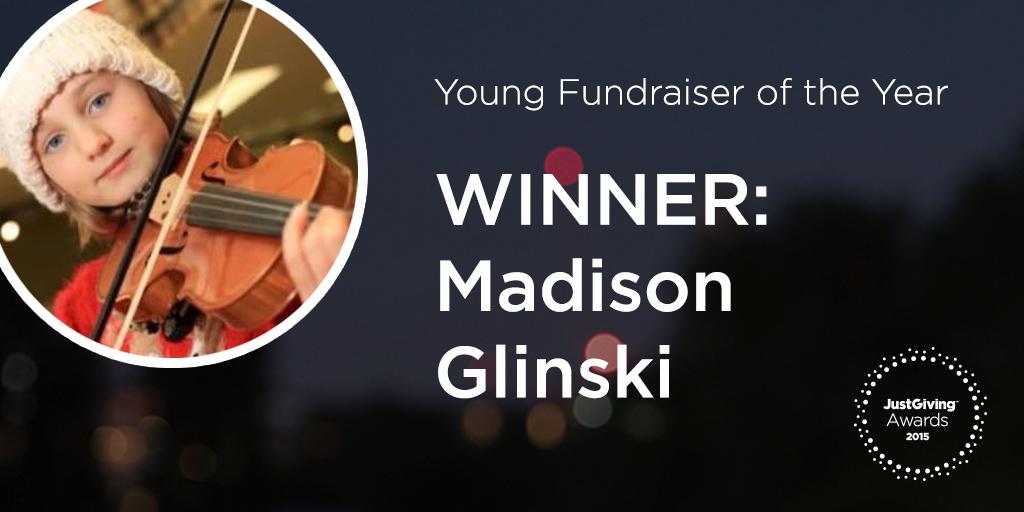 Madison Glinski has handed over a cheque of £52,000 to charity today after raising the money while busking with her violin
Read the full story ›
A 10 year old busker from St Ives has raised over £50,000 for a local charity.
Madison Glinksy has been playing her violin in the streets of Cornwall since April 2014.
She set a target of raising £50,000 for the Children's Hospice South West after hearing about the work the charity does for life limited children.
But Madison has now gone over her target and has handing over a cheque for £52,006 to the charity today.
I feel overwhelmed and really happy that I've finally reached my target. I've had to do lots and lots of busking but it's gone by really quickly because I've enjoyed every single moment of it. My mum wants me to rest now but I want to keep fundraising.
– Madison Glinkski
Its overwhelming to think that one young lady is so inspired by the needs of other children, I can't believe what she's done in such a short space of time.
– Mary Murfin, Children's Hospice South West
Load more updates