A third man has been arrested after a man was found dead outside a block of flats in Teignmouth.
The body of the man was found lying near bins in Barnpark Terrace, in a residential area of the seaside town.
A murder investigation was launched on Sunday.
Two men, aged 50 and 51, were arrested in connection with the investigation.
A grandmother from Teignmouth says thieves have taken part of her family's history after stealing her father and uncle's war medals.
Read the full story ›
Advertisement
A historic waterfront cafe in Teignmouth which dates back to the Victorian times has been destroyed by fire.
Read the full story ›
Emergency services are at the scene of a crash in Teignmouth in which a child was hit by a pick-up truck
Read the full story ›
A controversial parking plan in Teignmouth will 'keep people away' from the South Devon coastal resort, according to a local councillor.
Read the full story ›
Advertisement
Can you help police identify this man in connection with an assault in Teignmouth in July?
Read the full story ›
A woman has died after being pulled from the sea at Teignmouth. Police were called out shortly after 8pm last night, Monday 4 July.
The swimmer, who was in her 50s, was brought to shore by the Coastguard with help from members of the public.
She was treated by ambulance staff but died at the scene.
Gale-force winds battered the West Country this morning as there were reports of high waves along the coastlines.
Gale-force winds have battered the West Country with high waves causing problems along much of the coastline.
As 65mph winds struck the region, The Ship and Castle Hotel in St Mawes found its ground floor flooded after the waves were created a powerful force, smashing the windows.
While in Mousehole two cars took the full brunt of the power of the whipped-up waves.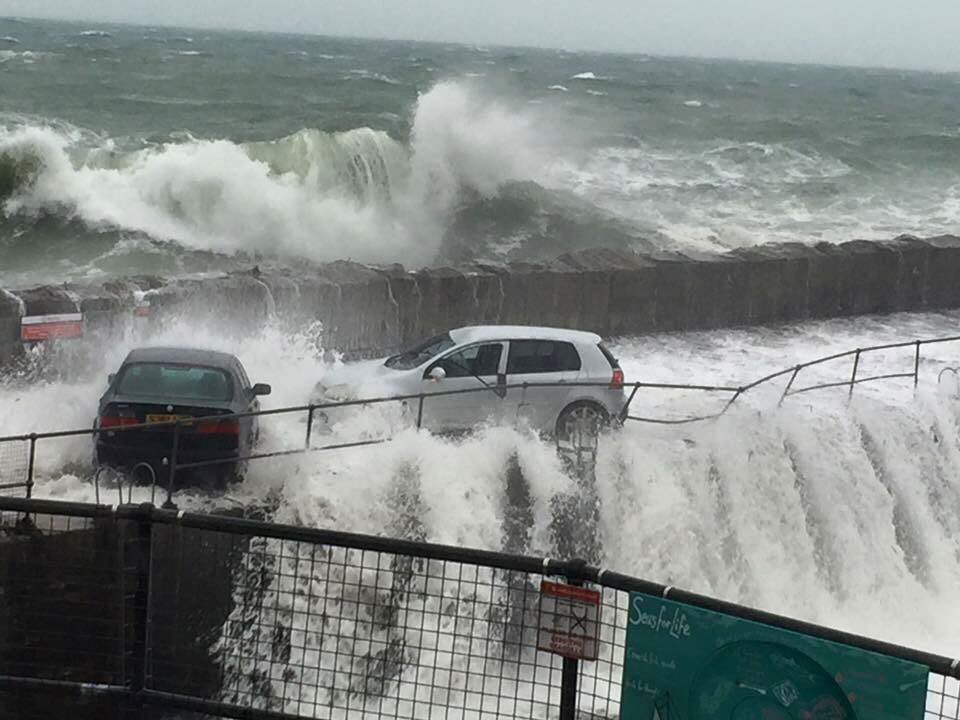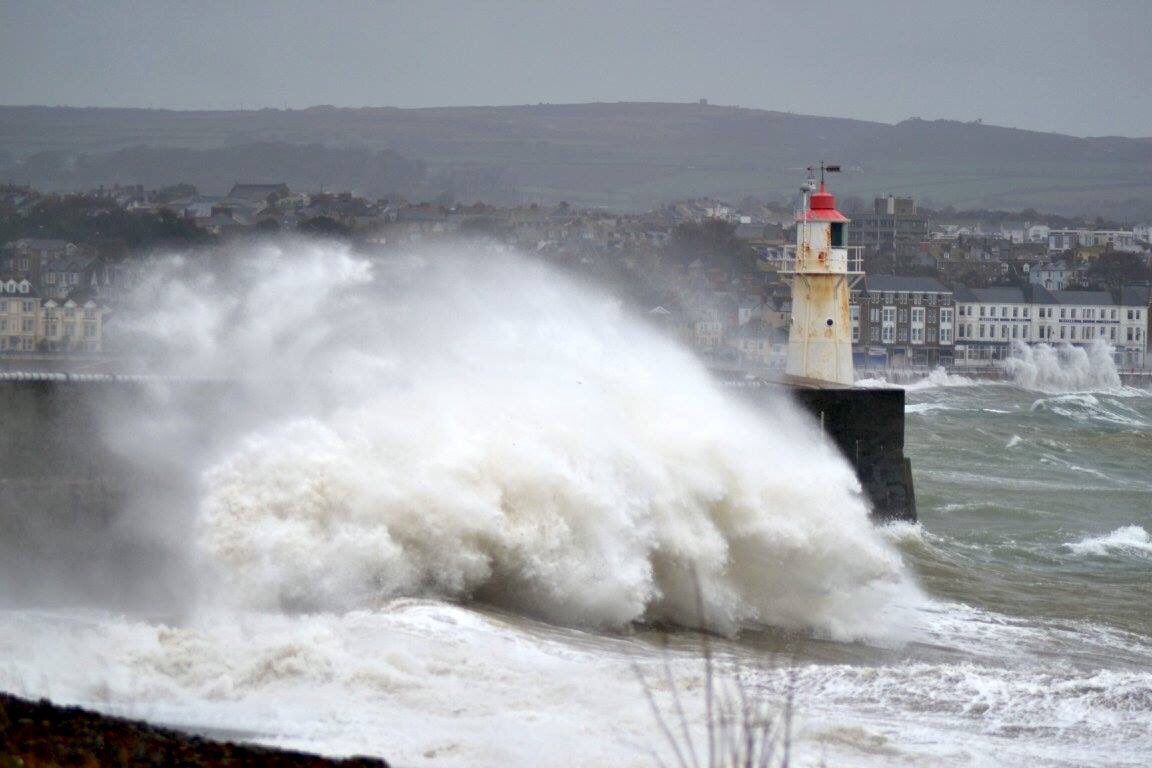 The Met Office has issued a yellow warning for wind, while the Environment Agency said there was significant impact from coastal flooding along the south Cornwall coast, and minor flooding was likely in Devon.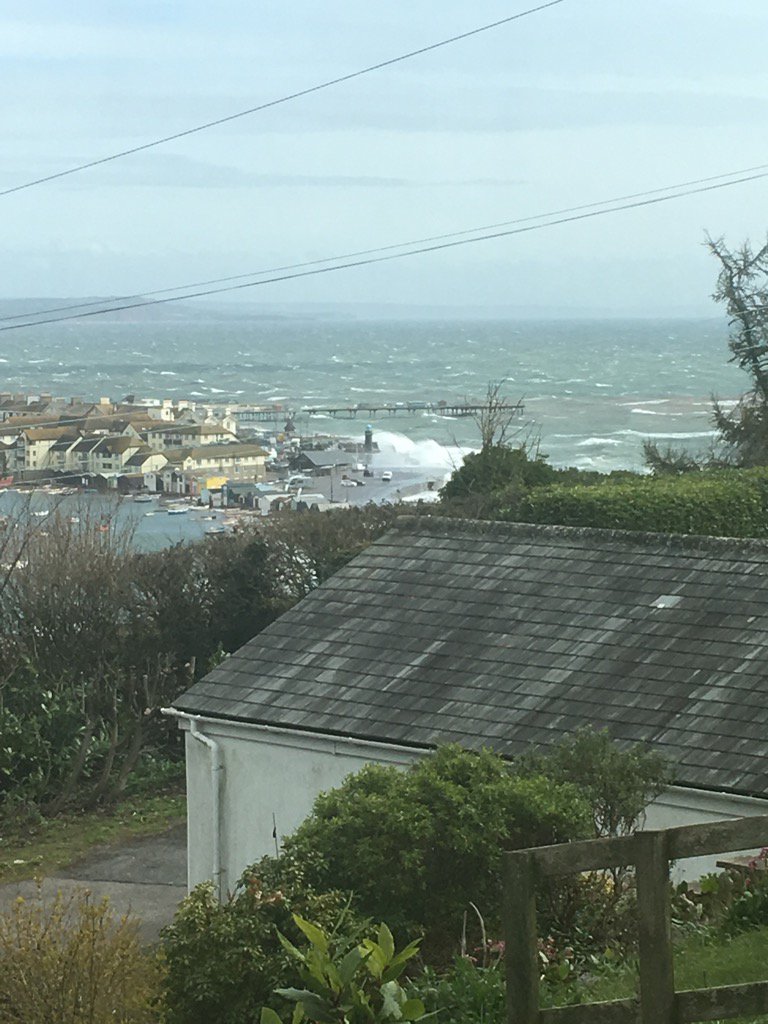 Strong winds coincided with the high tides on Sunday morning resulting spray and wave overtopping.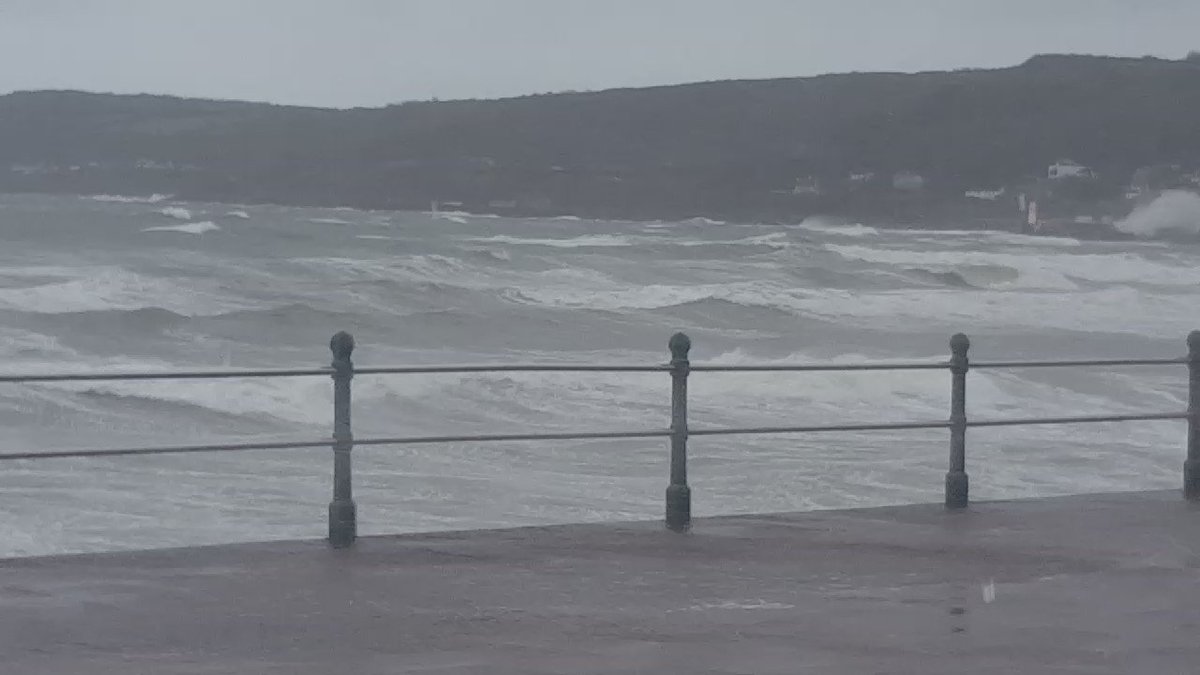 There are 12 flood warnings in place, which means flooding is expected, and immediate action should be taken.
South Cornwall Coast from Lands End to Lizard Point excluding Mounts Bay
South Cornwall Coast from Lizard Point to Gribbin Head excluding Truro City
South Cornwall Coast from Gribbin Head to Rame Head
South Cornwall Coast from Rame Head to Wembury Bay including tidal estuaries
South Cornwall Coast At Truro
South Devon Coast at Topsham and Cockwood
South Devon Coast low-lying areas of the Teign Estuary
South Devon Coast low-lying areas of the Dart Estuary
South Devon Coast from Exmouth to Seaton
Plymouth Barbican
South Cornwall Coast At Mounts Bay, properties located behind the seafront
South Cornwall Coast At Mounts Bay, seafront properties
As a result the Environment Agency, and local councils sandbagged a number of areas most effected.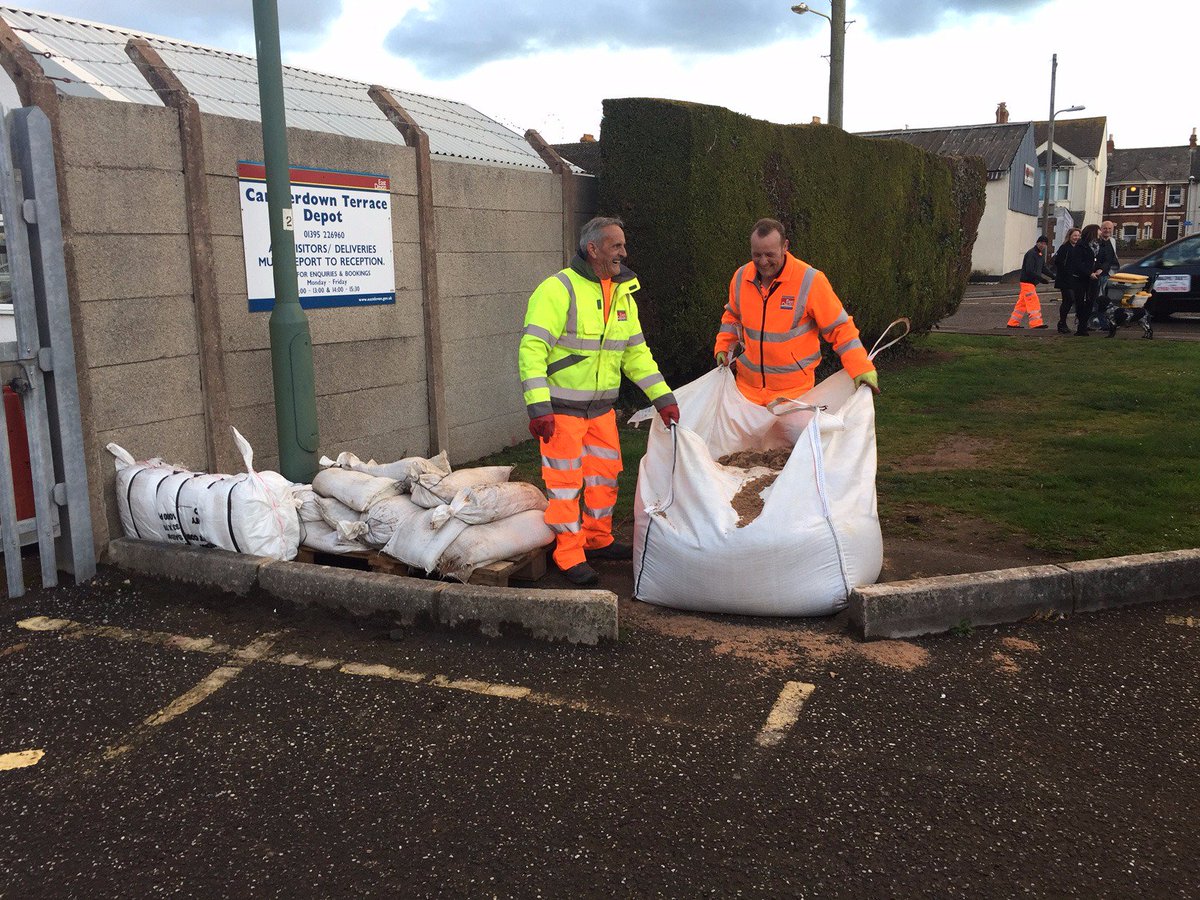 Three months after winter storms caused a gaping hole to open up beneath the sea wall in Teignmouth repairs have been completed
Read the full story ›
Load more updates