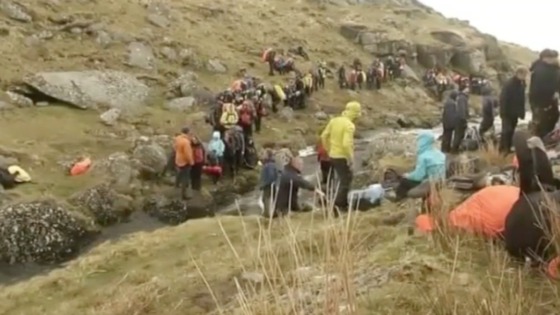 The Army has revealed it plans to change the routes of the annual Dartmoor Ten Tors challenge for next year's event.
The changes are being made to improve safety.
New routes will stop those taking part from crossing rivers and busy roads.
Fewer helicopters will be used, although the army say the changes are not financially motivated.