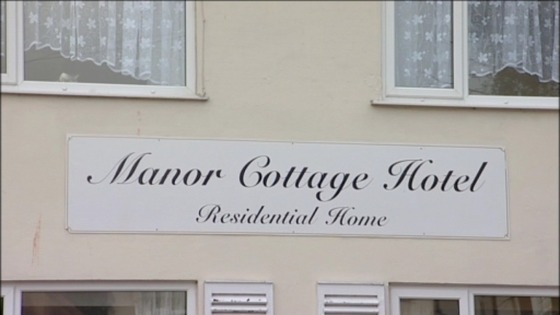 A group of elderly residents are due to move out of a care home in Paignton today [Friday] after only being given a few days' notice.
The owner of Manor Cottage in Paignton blames ill health for his sudden decision, which affects around a dozen residents.
Torbay Care Trust is helping to find an alternative place to live for those affected.