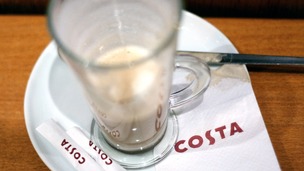 Costa have decided not to open their Coffee shop in Totnes after strong opposition from local businesses.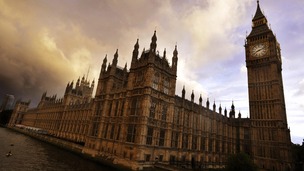 Demands for inquiry over allegations that Raymond Mawby, deceased Totnes MP, spied for Czechs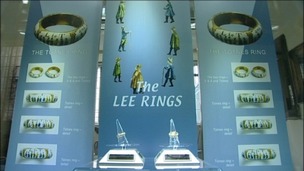 Two rings created as presents for the daughters of a Totnes merchant in the seventeenth century have been reunited after 400 years apart.
Live updates
Cornish-born actor, John Nettles - famous for his roles in Bergerac and ITV's Midsomer Murders has taken on a new role - that of honorary patron of the Mare and Foal Sanctuary in Littlehempston near Totnes.
ITV News West Country presenter Kylie Pentelow caught up with the star, who recently moved to Devon, at the Sanctuary earlier today.
Totnes MP calls for kids to be weighed at school to tackle obesity
A Devon MP has called for schools to do more to tackle the childhood obesity epidemic. Dr Sarah Wollaston wants youngsters weighed every year to ensure schools can pick up on any unexpected increase in their size.
One in five children are currently classed as overweight when they start primary school in Devon and Cornwall - and one in three when they leave. Francesca Carpenter reports:
Advertisement
Totnes MP calls for kids to be weighed at school to tackle obesity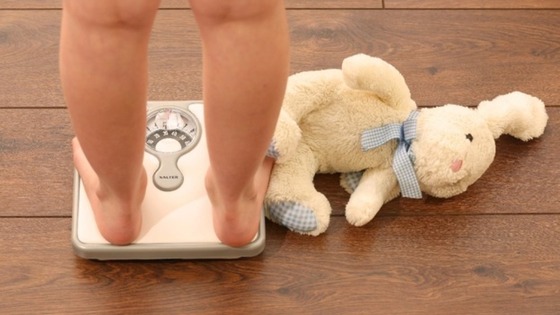 Totnes MP Sarah Wollaston has called for children to be weighed at school to help prevent obesity.
Dr Sarah Wollaston said it was wrong primary pupils were only weighed in reception class and year six.
Instead, they should be put on the scales every academic year so their weight and health can be monitored.
She also called on food companies to charge more for fizzy drinks, as they were laden with sugar and could push children into obesity.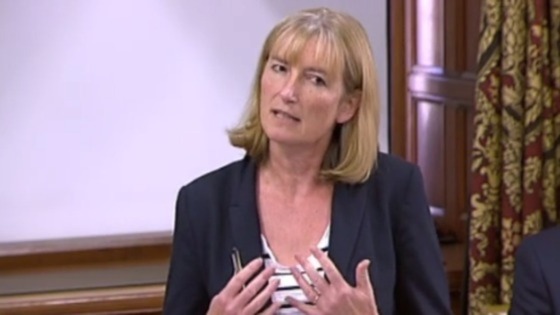 Without urgent action the health service will struggle to cope with the raft of long-term conditions coming down the track, she said.
Totnes MP calls for kids to be weighed at school to tackle obesity
National
Low-income children were more at risk of obesity than their peers, dubbing it "a very important cause of health inequality, according to a GP turned MP.
The chair of the Health Select Committee, Sarah Wollaston told Good Morning Britain 12% of children from the most deprived backgrounds were obese when they started primary school, where as "24% being obese," by the time they finished primary school.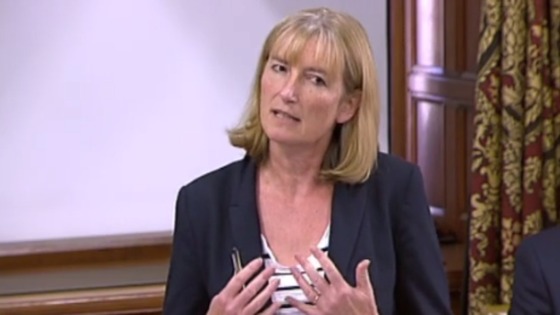 The Conservative MP for Totnes - a former family doctor - has been elected chair of the Parliamentary committee that scrutinises the work of the department of health.
Dr Sarah Wollaston was chosen by fellow MPs to lead the Health Select committee. She has in the past criticised several aspects of government policy- calling the failure to bring in plain cigarette packaging and unit pricing for alcohol "a day of shame".
A memorial garden's been built in Totnes to help grieving parents come to terms with the death of a baby.
A Portland stone sculpture sits at the heart of the garden. It's designed as a peaceful place for people to think about and remember their lost child. The charity SANDS says 17 children every day are still-born or die shortly after birth.
Advertisement
Totnes One-way system to stay
A controversial one-way traffic scheme which has led to massive protests in a town in Devon is to continue. TV presenter Jonathan Dimbleby was among hundreds of people who marched through Totnes earlier this week, calling for the council to ditch the scheme. Richard Lawrence reports.
Totnes One-way system to stay
The controversial new one-way traffic system in Totnes will remain after county and district councillors voted today to continue the experiment.
Earlier this week the veteran broadcaster, Jonathan Dimbleby, led a protest through the town of local traders who say the scheme is damaging their business.
Damage to one of South Devon's most historic buildings is being assessed.
Conker Shoe Company in Totnes, which dates back to the 16th century, partly collapsed in Friday's storms.
Much of the High Street had to be evacuated and remained closed while scaffolding was put up. Investigations show that much of the historic facade is affected.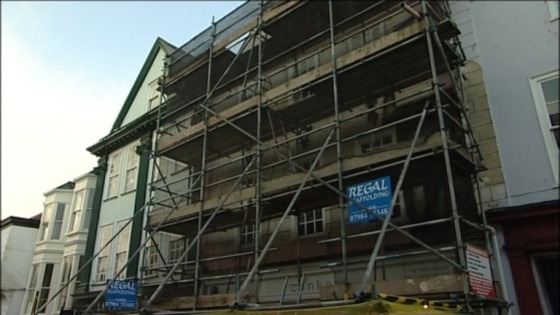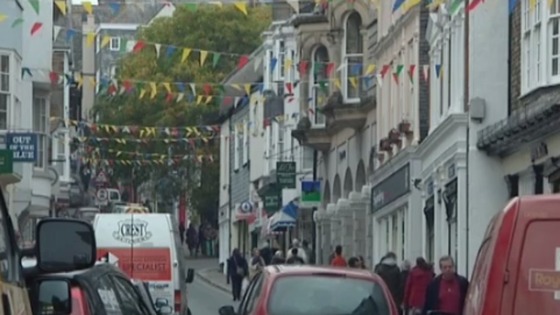 High streets populated with thriving independent businesses have added an average of £40,000 to nearby house prices over the last decade, according to a study by American Express.
It suggested that homeowners living close to a flourishing high street could see their property value outperform similar homes elsewhere by as much as £70,000 over the next 10 years.
The study identified five "high street hot spots" it described as good examples: Whitstable, Kent; Marlborough, Wiltshire; Hungerford, Berkshire; Totnes, Devon, and Yarm, North Yorkshire.
Load more updates
Back to top