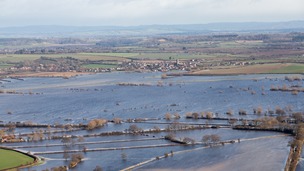 The tourism industry in Somerset is still feeling the effects of the flooding in the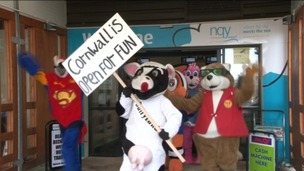 The race is on to repair Newquay after the stormy start to 2014.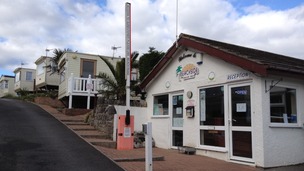 Some businesses claim they're 25% down on bookings this half-term because of the flooding in Somerset
Live updates
Beach safety campaign begins in Cornwall
The RNLI has begun its "Respect the Water" campaign in Newquay. 32 lives were lost on the south west coastline last year and it wants beach-goers and surfers to take more care.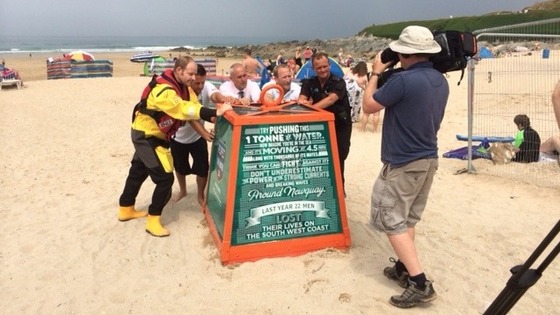 Beach safety campaign begins in Cornwall
National
The number of people who died along Britain's coast in 2013 was the highest in four years, the RNLI said as it launches a campaign calling on people to Respect the Water.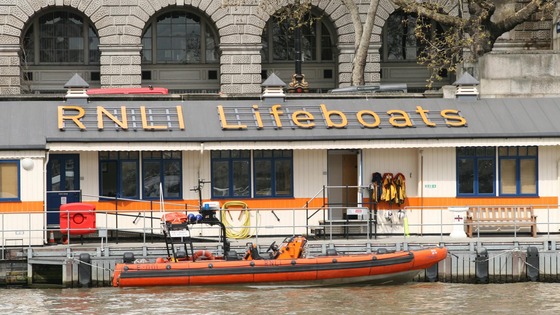 Figures show that 167 people died in water-related accidents and a further 368 were rescued by lifeguard crews after getting into difficulties.
Cold water shock, rip currents and fatigue were common factors in contributing to accidents at the coast while alcohol played a part in 28 deaths last year.
As the temperature continues to soar RNLI coastal safety manager Ross Macleod called for people to stay safe around the water.
"We really feel that that number is too high and we need to do something about it," he said.
The campaign will be launched in Brighton today by England rugby player James Haskell who said: "This is about being smart and safe when you are there."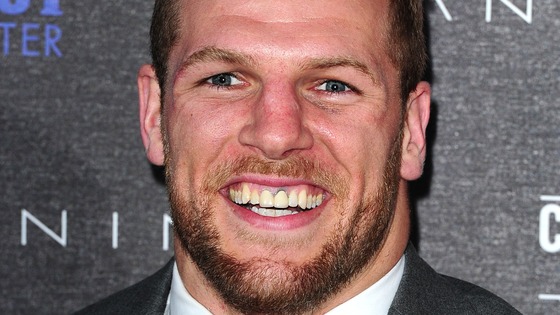 Advertisement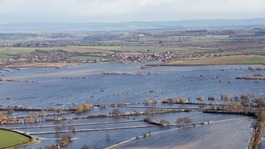 The tourism industry in Somerset is still feeling the effects of the flooding in the
Read the full story
The cost of holidays during the summer break
There are calls for school holidays to be staggered to help cut the cost of a summer break and boost tourism in the West Country. Leading figures in the trade say a longer season would cut traffic jams while boosting visitor numbers.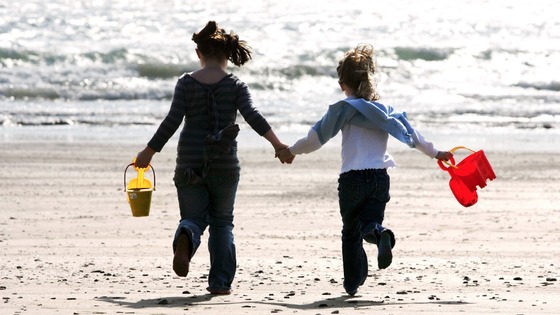 A campaign to stagger school holidays across the country in order to ease pressure on the tourism industry is growing.
Owners of holiday accommodation say demand during the peak weeks can lead to many visitors being disappointed by a lack of choice.
Tourism leaders want the government to adopt a co-ordinated approach to scheduling holiday times.
A major campaign to reduce VAT on hotels and attractions to 5 per cent has begun, to help the South West's tourism industry.
Its backed by local businesses and many of our MPs. Some European countries offer a much lower tax rate, which means it's often cheaper to holiday abroad than stay here. Seth Conway reports.
Advertisement
To many the winter storms that caused much of that flooding have a legacy of lost business and the impression that the region may not be a suitable place to visit.
But many firms who rely on tourism reinvested during their enforced down time, in the hope it'll encourage visitors to come back. Seth Conway reports.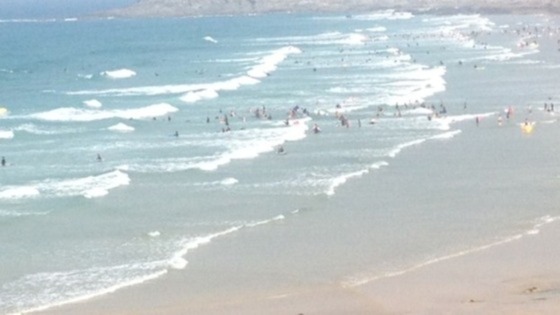 More people are searching online for holidays in Cornwall, according to the website Stay In Cornwall. They say this year has seen an increase of 36 per cent compared to last year. The county launched its 'Open for Business' campaign following the winter storms and flooding.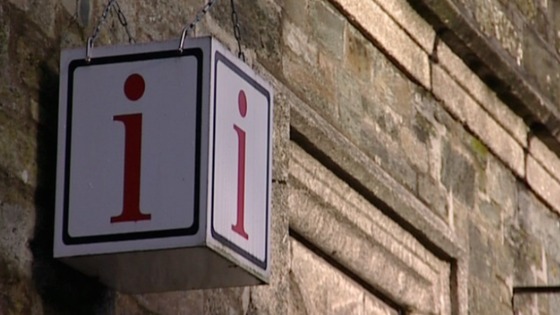 Tavistock's new self-service tourist information centre opens today, in the corner of a shop. It's replacing the town's old information centre which was closed by the council to save money. Local businesses have also trained staff to become tourism ambassadors.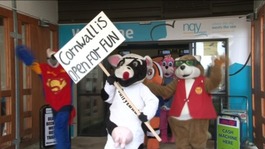 Load more updates
Back to top