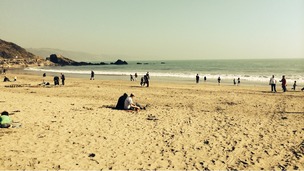 After a weekend of sunshine we've been inundated with pictures from viewers. You can send weather photos to westcountry@itv.com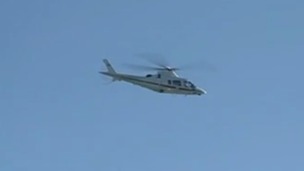 Traders & businesses in Dawlish say they feel let down that the Prime Minister did not visit the town during his tour of the South West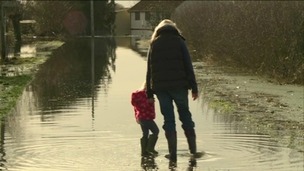 Three year old Elsa Sadler can't have a birthday party because the floods on the Somerset Levels mean her friends can't get there.
Live updates
Alex Beresford has the latest forecast for the region:
Advertisement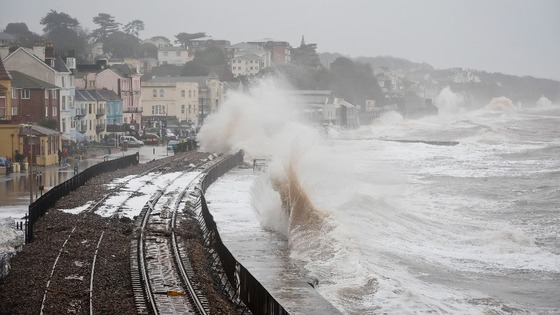 The severe winter storms took their toll on train punctuality including that of CrossCountry last month, according to official figures.
The CrossCountry train company, managed only a punctuality figure of 78.1% in February, compared with 88.8% for February 2013.
First Great Western, affected by the severe damage to the coastal track at Dawlish in Devon, had a trains-on-time figure of only 80.4% last month, compared with 91.8% in February 2013.
Since December staff dealt with more than 500 fallen trees blocking lines, 285 flooded sites and 73 landslips or line washouts.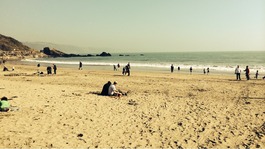 After a weekend of sunshine we've been inundated with pictures from viewers. You can send weather photos to westcountry@itv.com
Read the full story
South West basks in sunshine
After what seems like months of rain the sun finally made a welcome appearance over the weekend. Crowds flocked to the coast right across the region. At Branscombe in Devon the beach was filled with people making the most of the warm weather. Some even braved a dip ion the sea.
South West basks in sunshine
People spent the weekend enjoying dog walking, building sandcastles and fishing right across the region, including at Branscombe beach in Devon. Don't forget you can send your sunshine pictures through to us. Email westcountry@itv.com or include us in a tweet - we're @itvwestcountry.
Advertisement
West Country weather forecast
Load more updates
Back to top