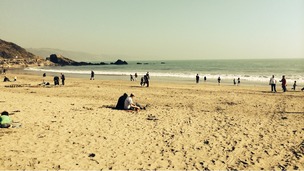 After a weekend of sunshine we've been inundated with pictures from viewers. You can send weather photos to westcountry@itv.com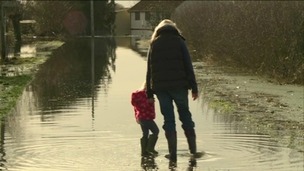 Three year old Elsa Sadler can't have a birthday party because the floods on the Somerset Levels mean her friends can't get there.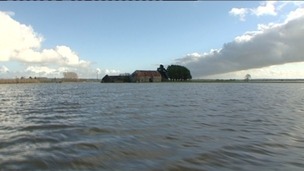 It's now more than two weeks since huge parts of Somerset were hit by the flooding and it could be many more before life returns to normal.
Live updates
Advertisement
Watch your latest forecast with Phillipa Drew
Watch your latest weather forecast with Phillipa Drew ..
Advertisement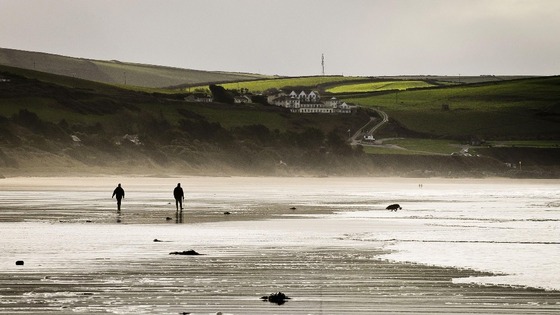 After a glorious start to the Easter weekend things look set to go downhill. Tomorrow promises to bring more in the way of cloud and rain as well as strengthening winds.
However, tonight will start on a quiet note with clear spells allowing temperatures to dip just low enough for a touch of frost. Thickening cloud and patchy rain will edge in from the southeast towards the end of the night.
A rather cloudy start to the day tomorrow but any rain will light and patchy.
The afternoon will see the rain turning more persistent with some heavy bursts in places. Winds will freshen for a time too and this will make it feel rather chilly with highs around 12 Celsius.
Sunshine and showers will follow for the next few days, the showers heavy at times. Winds will be fairly light though and it'll feel warm in any sunny spells.
Watch the latest forecast with Kate Haskell:
Watch the latest forecast with Alex Beresford:
Load more updates
Back to top