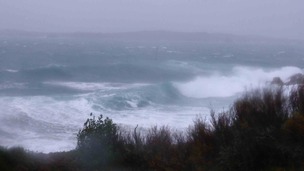 Heavy rain and strong winds are battering the region. There are 2 flood warnings and 35 flood alerts in place.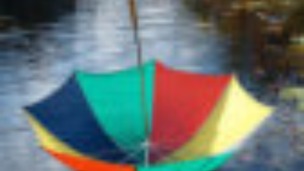 Cloudy with outbreaks of rain. Winds easing through tomorrow.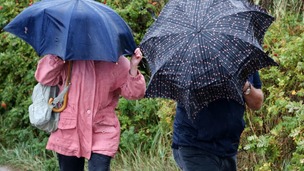 Becoming windy with outbreaks of rain spreading from the southwest.
Live updates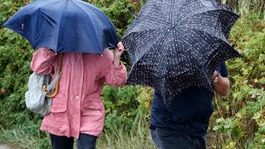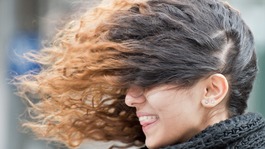 A dry and largely bright morning. The winds will strengthen as a band of rain spreads in, which be heavy at times.
Read the full story
Advertisement
The latest weather forecast from Alex Beresford
Alex Beresford has the latest Met Office update
James Wright has the latest from the Met Office
James Wright has the latest update from the Met Office
Advertisement
Alex Beresford has the latest from the Met Office
Alex Beresford has the latest from the Met Office
Kate Haskell has the latest from the Met Office
Kate Haskell has the latest from the Met Office
Load more updates
Back to top