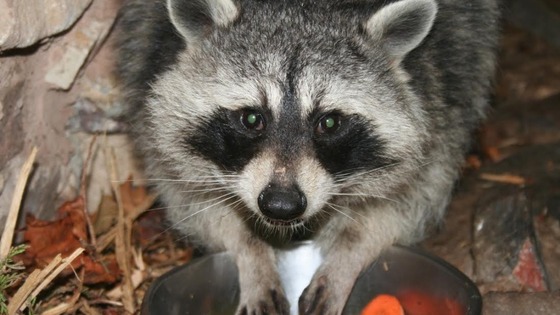 A raccoon has escaped from a zoo in West Somerset.
'Missy' got out of her cage at the Tropiquaria by digging a large hole overnight and disappeared. Zookeepers say she'll have no problems surviving in the English climate but they are worried.
They also say her escape was a surprise to her partner, Rocky, who's still in the enclosure and is missing her.