Live updates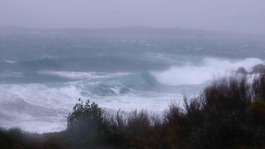 Heavy rain and strong winds are battering the region. There are 2 flood warnings and 35 flood alerts in place.
Read the full story
'Millies' for the west's brave soldiers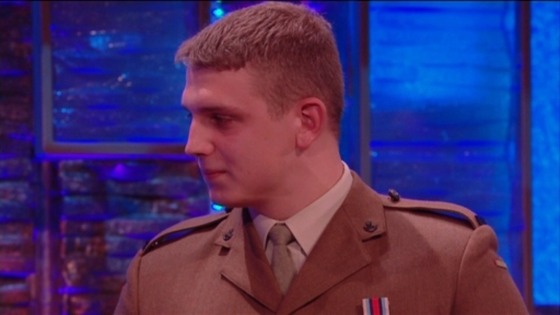 The annual Millies awards will be shown on ITV1 this evening, with a serviceman from Taunton receiving a top honour. Rifleman Joshua Dodds won the most outstanding soldier award for his work in Afghanistan. The star-studded event is being screened at 9pm.
Advertisement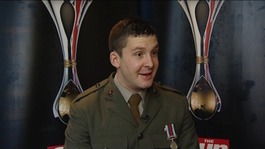 West country soldiers are in London tonight for the annual Sun military awards, nominated for overcoming adversity and saving lives
Read the full story
Back to top