Live updates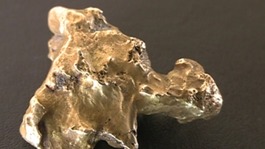 A treasure hunter has struck gold by finding an 18 carat nugget on Westward Ho! beach.
Read the full story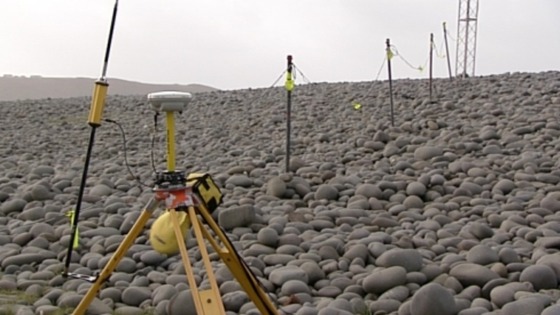 The inclement weather we've been experiencing lately has been good news for some West Country scientists.
Coastal researchers from Plymouth University have been able to carry out experiments to measure the impact of extreme waves and water levels on gravel beaches which are considered natural means of coastal defence
Advertisement
Westward Ho! locals protest against Tesco
A protest is taking place in Westward Ho! in North Devon opposing Tesco's plans to open a store there.
Some locals are concerned it will put some well established local shops out of business - but Tesco insist they want to work with the community.
Seth Conway reports:
Westward Ho! locals protest against Tesco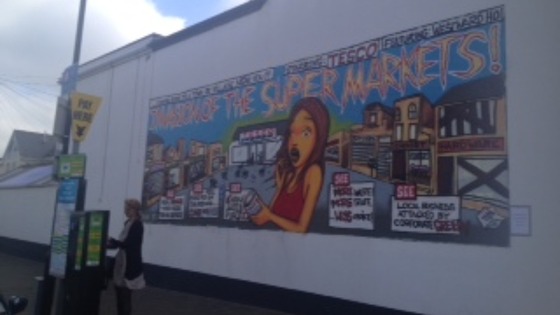 Protesters in Westward Ho! will march against the construction of a new Tesco in the village from 6PM tonight.
The march will start from the anti-Tesco mural in the centre of the village.
A public meeting will then take place at 7pm in the Kingsley Hall.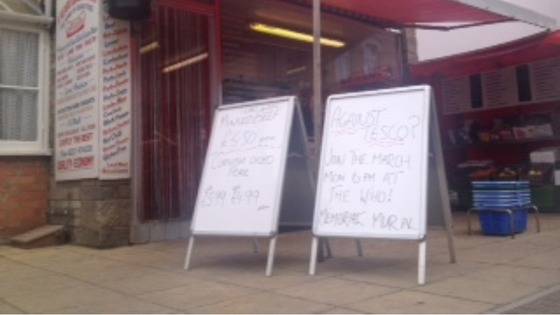 Back to top