Wind farm plans dropped
An electricity company has revealed that it's revising its plans for a wind farm off the North Devon coast following public objections. RWE NPower says it is reducing the spread of turbines that people would see across the horizon by 40%, after public and environmental concerns.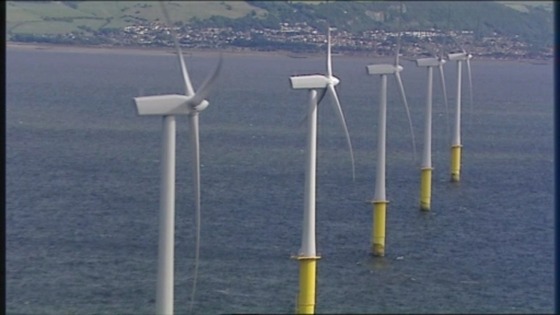 A planning application for fewer turbines is being submitted, from 417 down to 278. If permission is granted for the project, the company hopes the Atlantic Array Wind Farm will go live in 2016.